SocialNuggets™
Mattanaw's primary social channel.
Christopher Matthew Cavanaugh
Started December 12th 2018
Continually Updated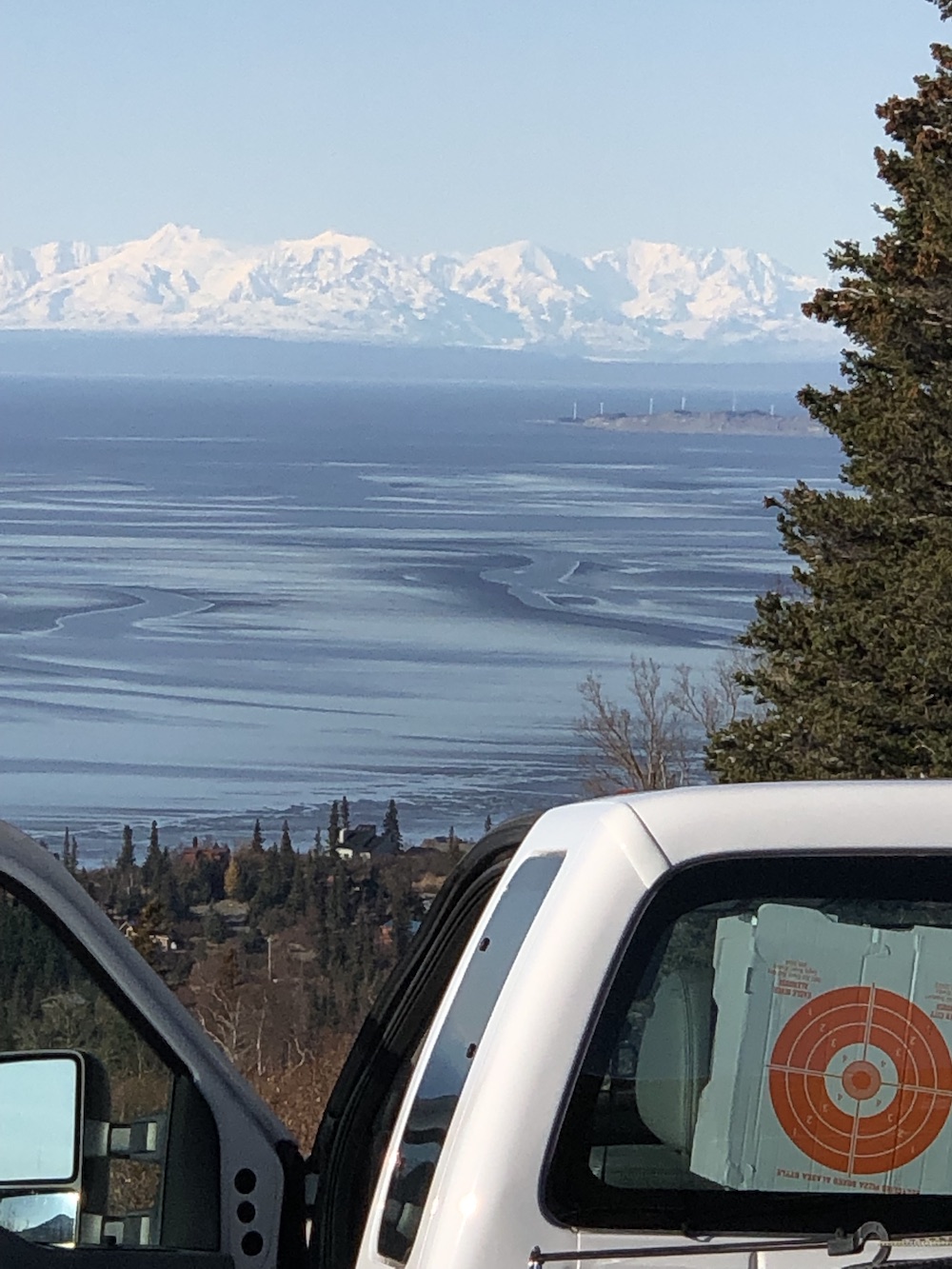 Terms and Conditions Exclusively written, edited (when that happens), and maintained by Christopher Matthew Cavanaugh. All Rights Reserved.
Preface: My First Visit to a New Spot in Utah: Cedar Breaks.
Saturday, May 7th, 2022
Cedar Breaks National Monument, Utah
Driving through a Utah, wanting to avoid returning to the same parks I already visited, I found a new place to see:
Cedar Breaks National Monument.
In early May it still wasn't the best time, perhaps, to see all that it could offer, because it was still in deep snow; but that deep snow provided a view I had not seen of the canyons.
Cedar Breaks provides canyon views that resemble canyons of other Parks in Utah, except this park is not an extremely arid location looking homogeneously desert like. Instead, it is forested, up in the mountains. Approaching the overlooks from territory that is not canyon-like at all, with no oranges or reds anywhere, canyons suddenly appear in stark contrast.
Each time I visited the other parks of Utah, like Bryce Canyon, Zion, and others, it was during the summer. This was my first time seeing snow on the spires and upper surfaces of the canyons that I admire before in professional photos of the other parks of Utah.
Uploaded using Starlink from the Pryor Mountains in Southern Montana.
@mattanaw @mattanaw.everywhere @mattanaw.travels
#cedarbreaks #cedarbreaksnationalmonument #cedarbreaksnationalmonumentutah #southwestutah #utahparks #trekbacktoalaska #utah #alaska #southwest #parktours #nationalparks
Preface: Hanging out at random national monuments. Some are quite spectacular, and really do compare well to national parks. One thing I really found interesting about this place was the surveillance installed for border patrol. One would not notice initially, that here there is an already installed digital border wall.
Tuesday, May 3rd, 2022
Coronado National Monument, I
Coronado National Monument, I
Cool spot in New Mexico, near the Mexican border.
There appears to be surveillance cameras installed, which would indicate that there are plans, or were plans, that were better than, or prior to, a border wall.
@mattanaw @mattanaw.everywhere @mattanaw.travels
#nationalmonument #borderwall #border #coronadonationalmonument #nationalmonuments #parksunexpected #beautifullocation #morethannationalparks #somuchtosee
Sunday, April 10nd, 2022
Enjoying My Starlink, at Arizona National Forest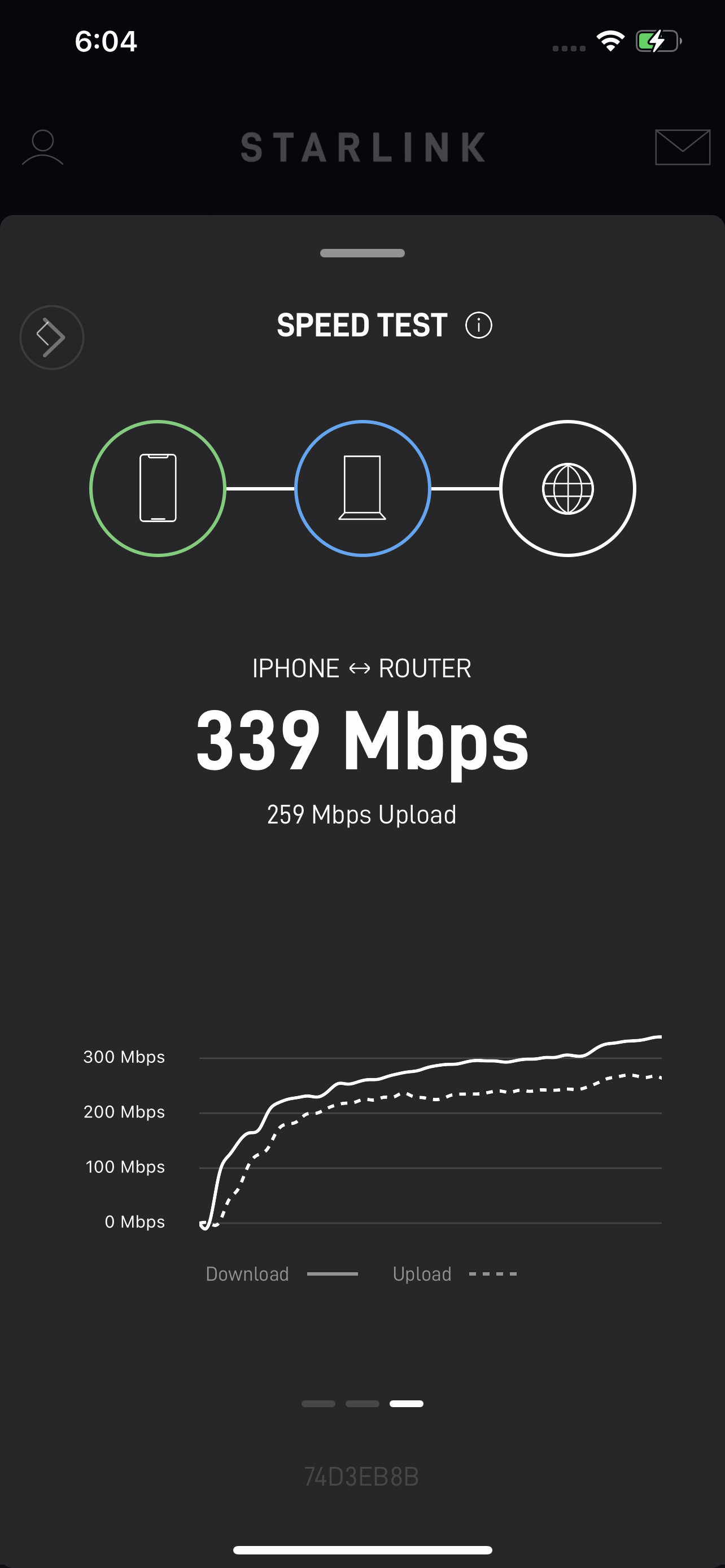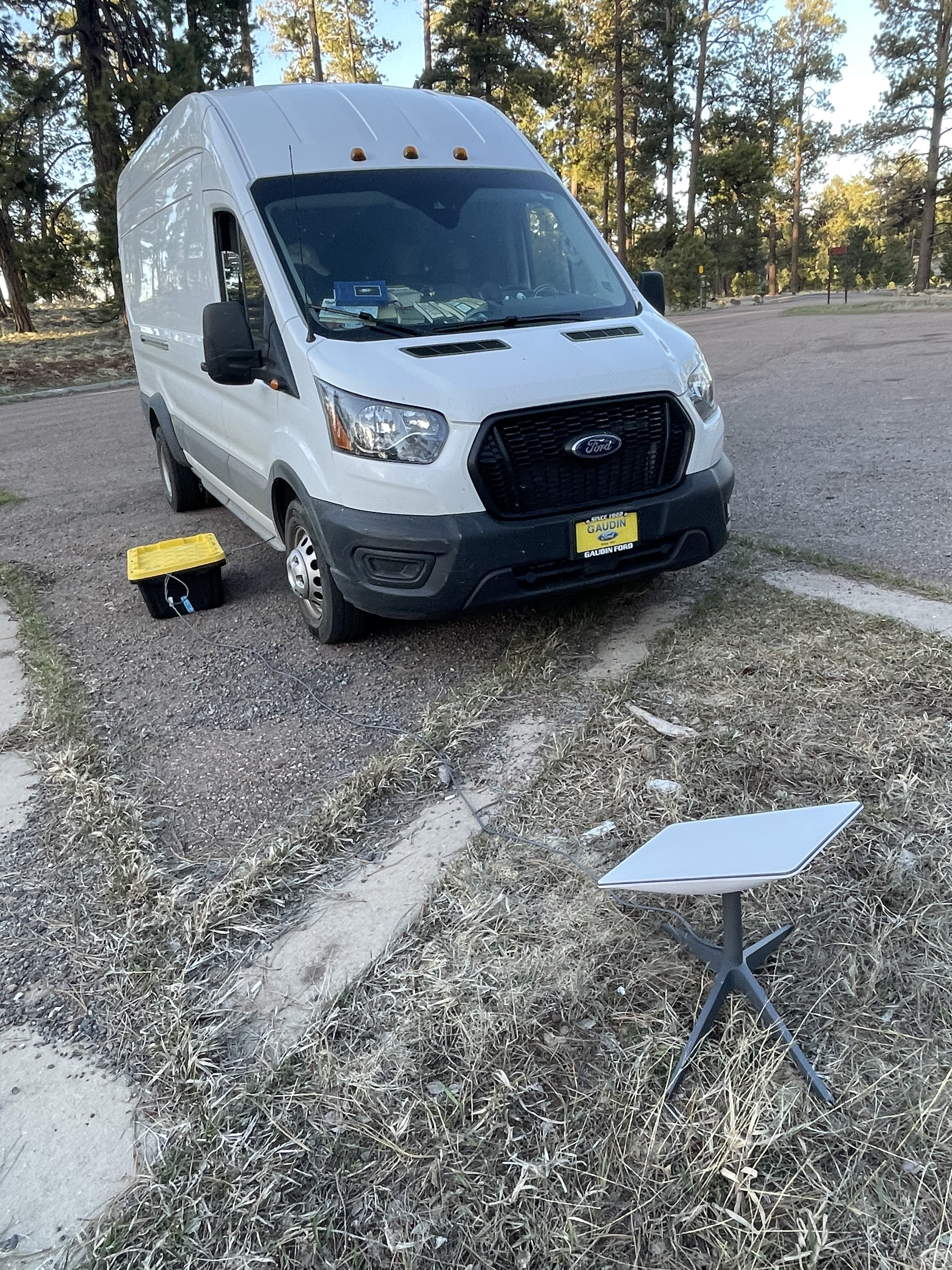 Testing my Starlink at the Arizona National Forest.
Was happy to find my data for download well over 300 MBPS and
for upload well over 200 MBPS.
It's somewhat a big moment actually for me, and for the industry.
Only now do I have reliable, high quality, satellite communication that is mobile.
Some existed before, that was very expensive, and very low quality.
But now it's reliable, high quality, and really better than any internet I've had so far judging by the connection.
So now I have a mostly rock-solid remote office setup.
Starlink does not work everywhere yet but it appears it will work everywhere. I'm having no trouble at all in Arizona, and getting this thing working here at the Arizona National Forest only took 1 minute and 45 seconds.
I don't yet have it mounted on my van but I will.
My current setup for remote comm is as follows:
Business Starlink, for internet and voice over satellite.
Garmin Inreach Mini, for texting anywhere on earth.
Truck wifi with AT&T, Unlimited, for gaps and mostly continuous coverage. Was great in Mexico.
iPad esim, T-mobile, prepaid 6-month plan, working for data and voice (only $10 for 6 months!).
Really, before having the starlink, it was not really possible to have a reasonable totally remote setup.
Quite impressed with the effort of Mr. Musk's company.
It is not an insignificant advancement. Huge an maybe somewhat unnoticed.
@mattanaw @mattanaw.everywhere
#satcom #starlink #satellite #remotework #remoteliving #semiretired #arizona #southwest #arizonanationalforest #remotecommunication #mobilesatellitecommunication
Wednesday, March 16th, 2022
La Purisima and Los Becerros, Mexico, Baja California
Friday, November 26th, 2021
Cabo San Lucas via Boat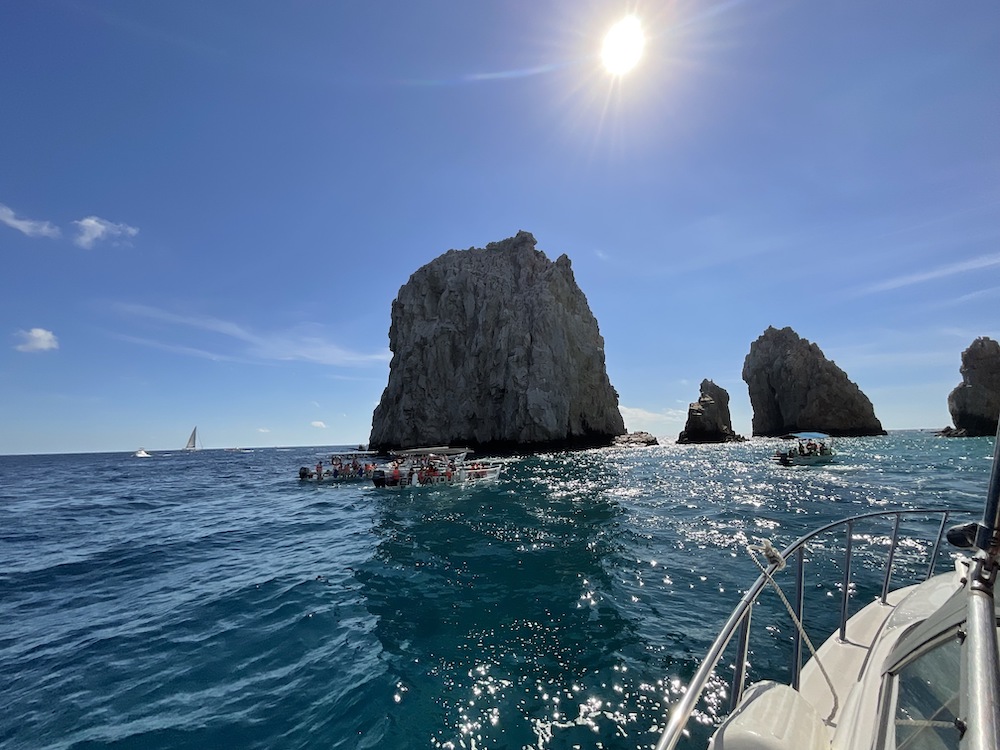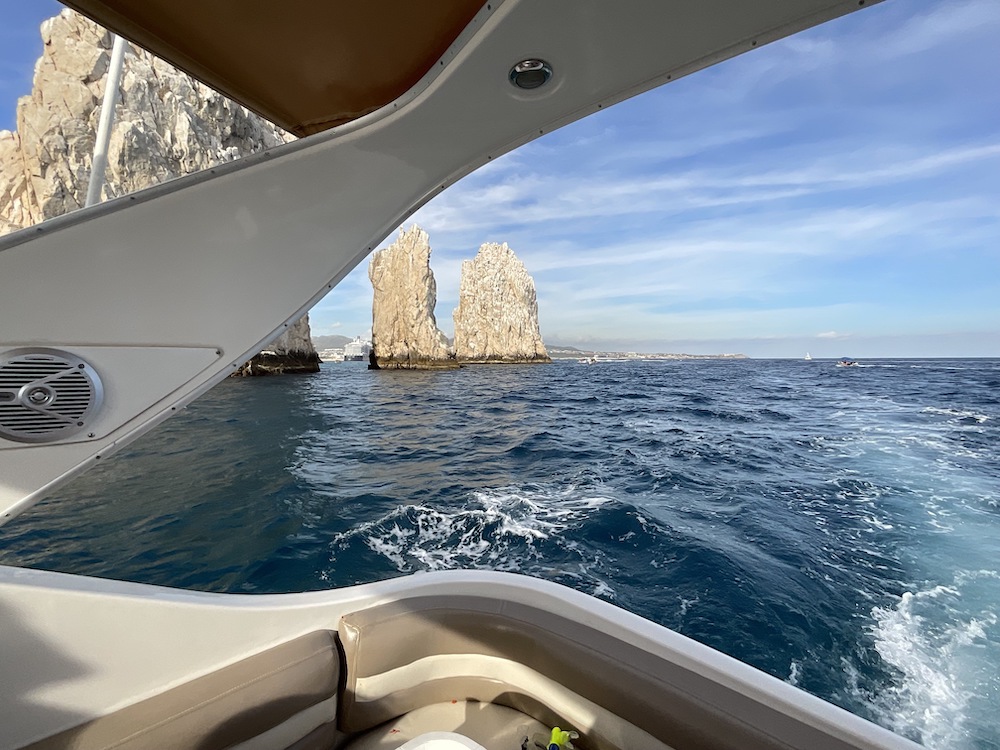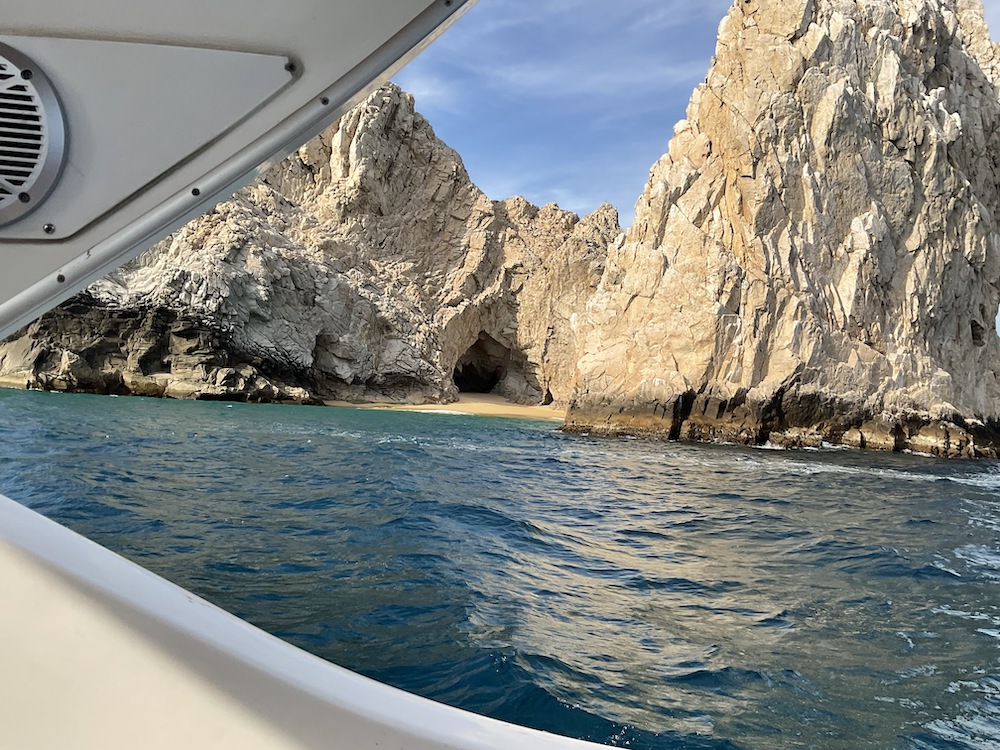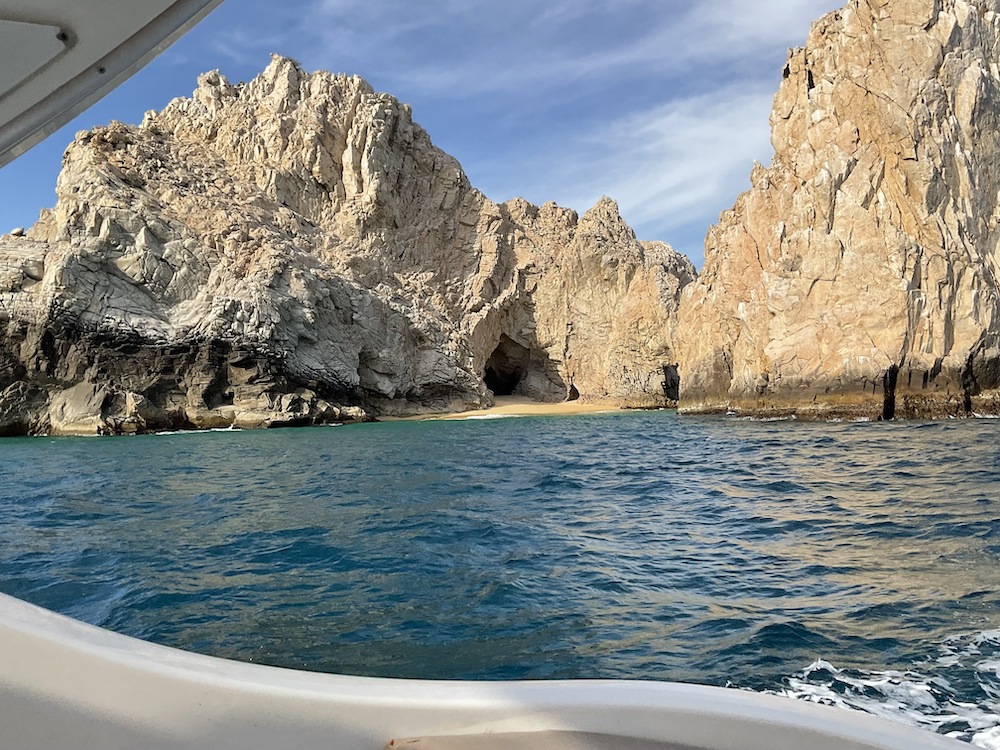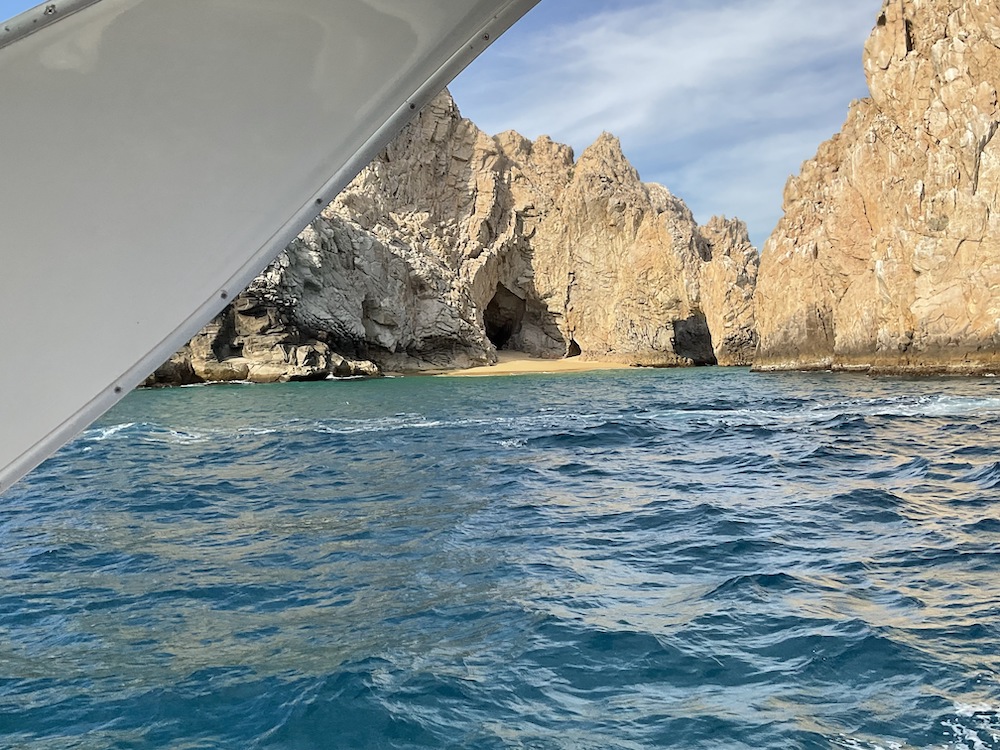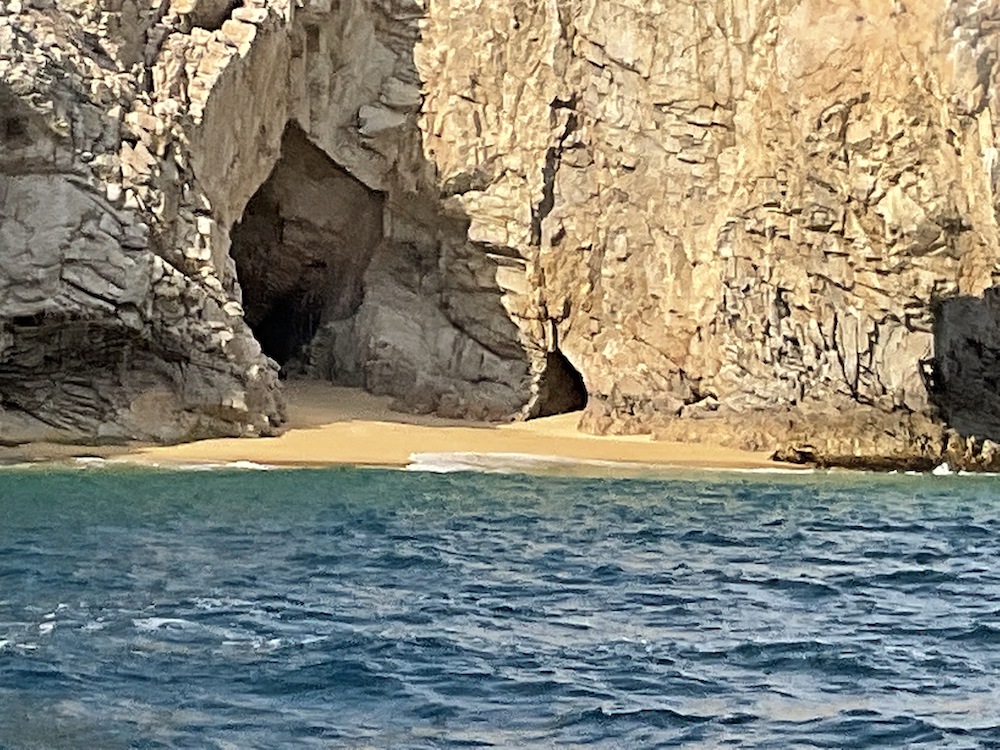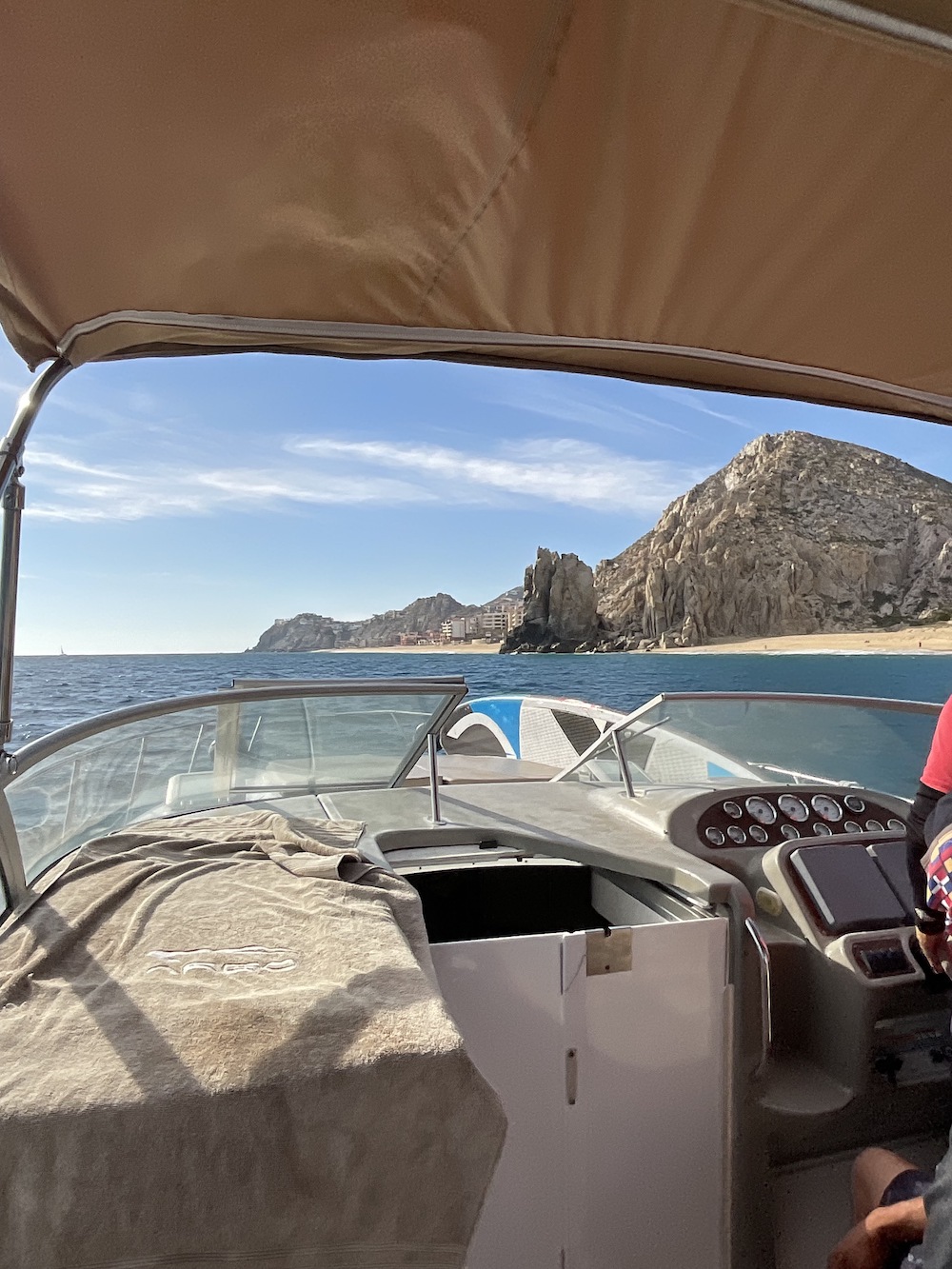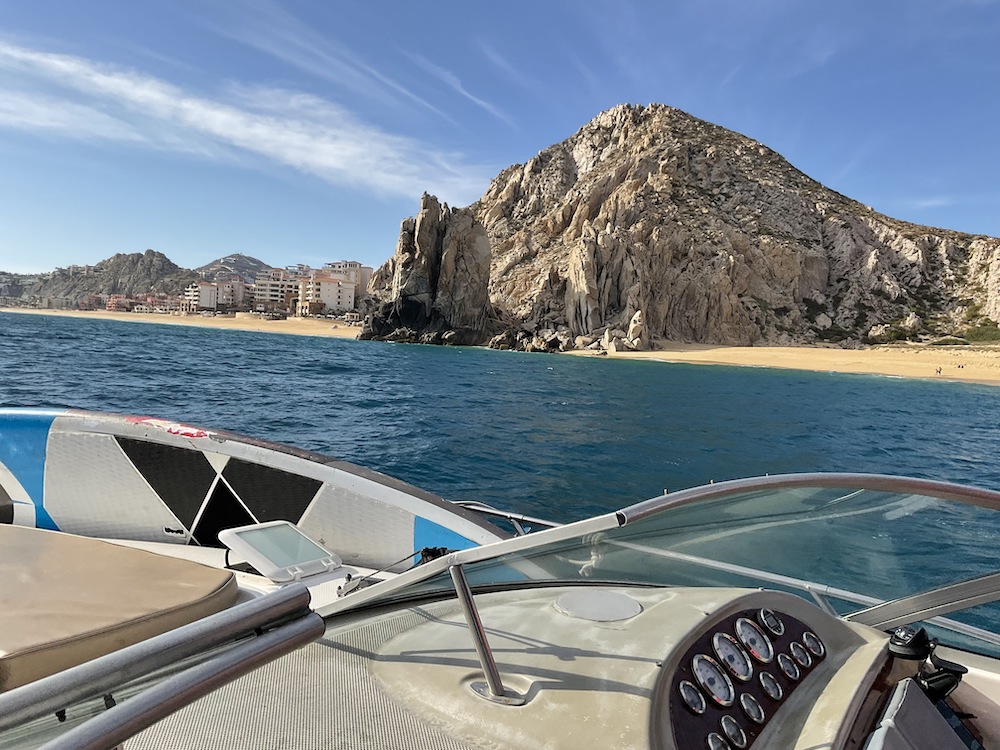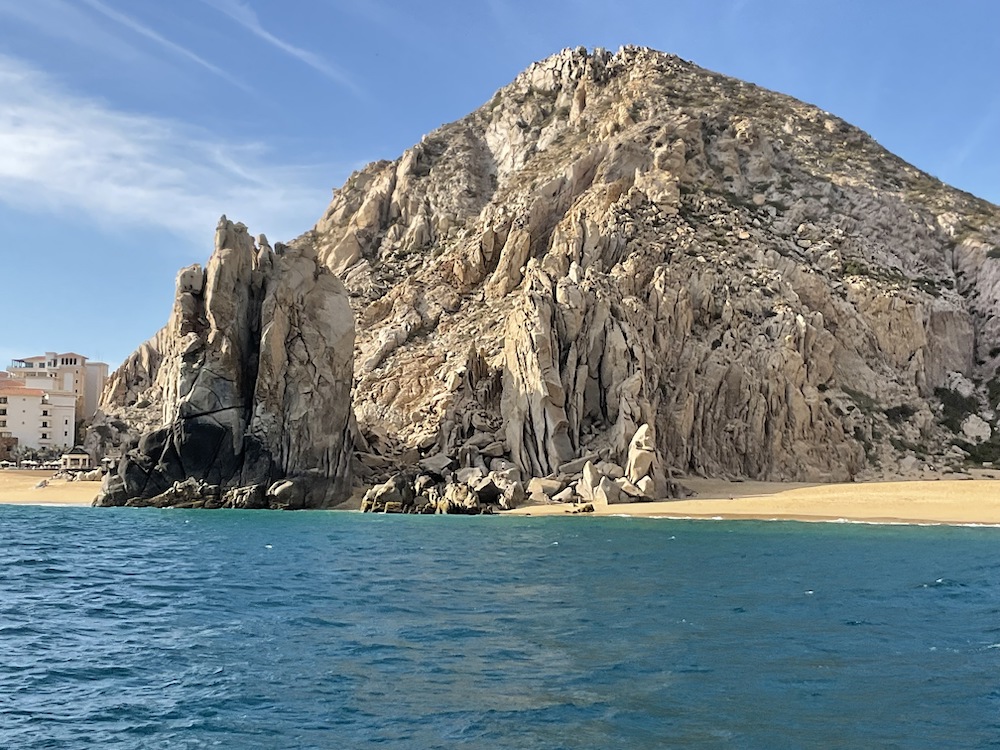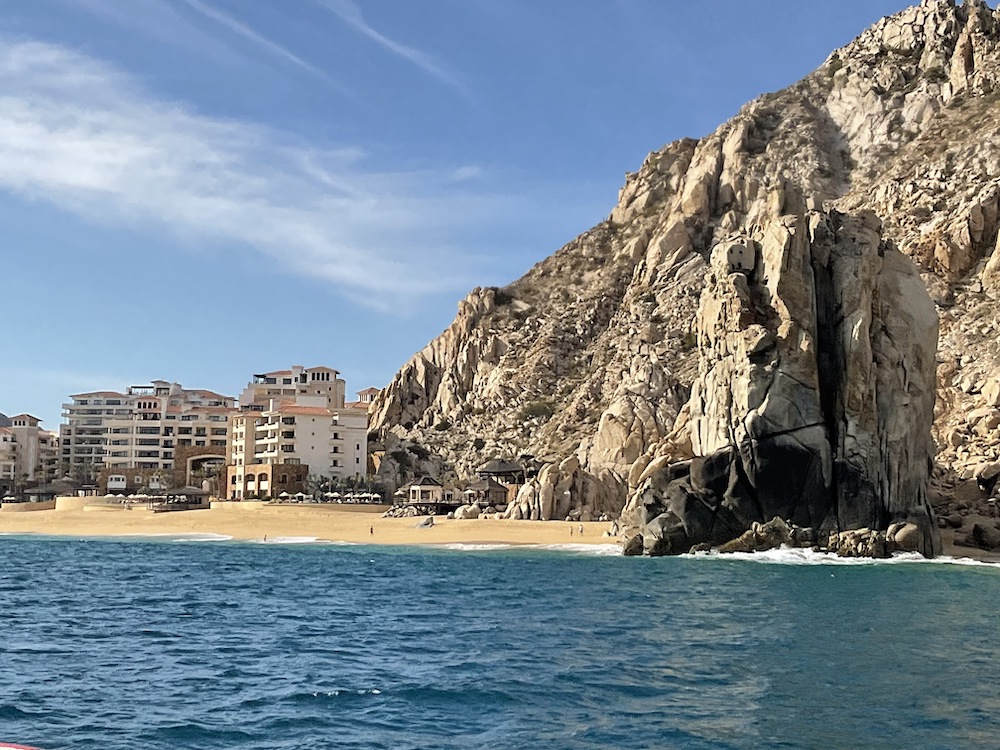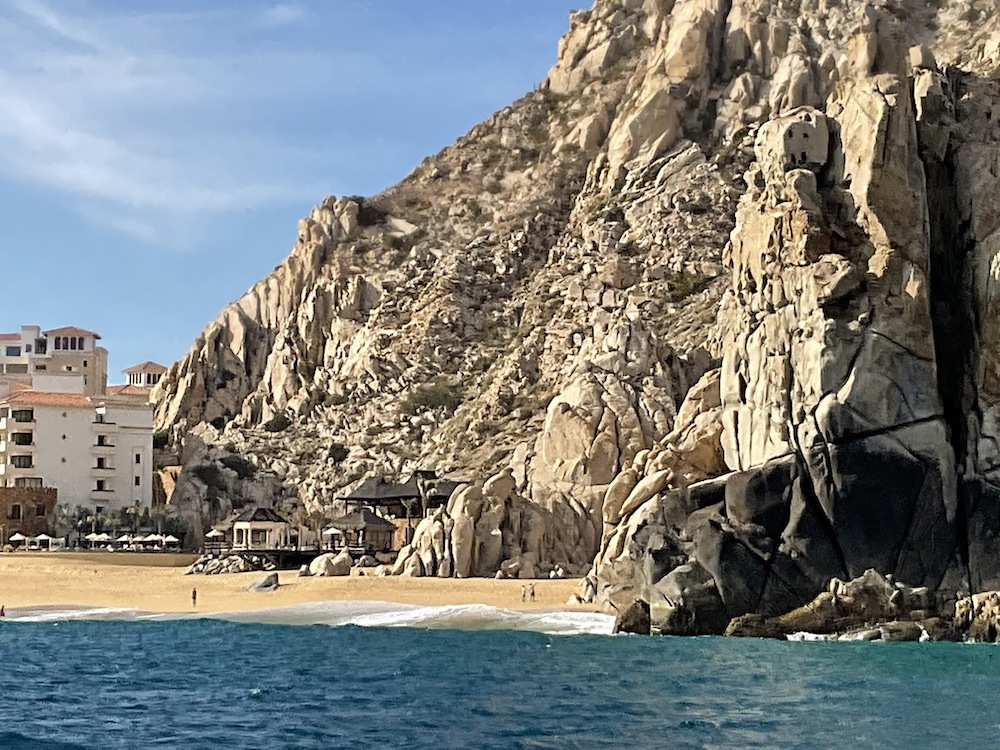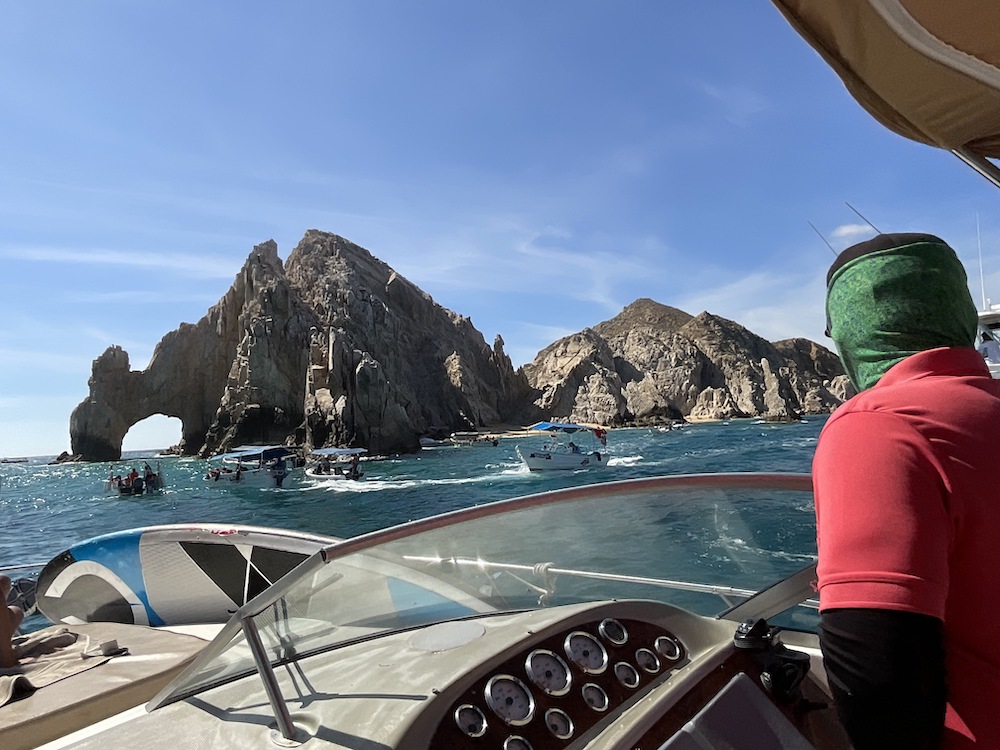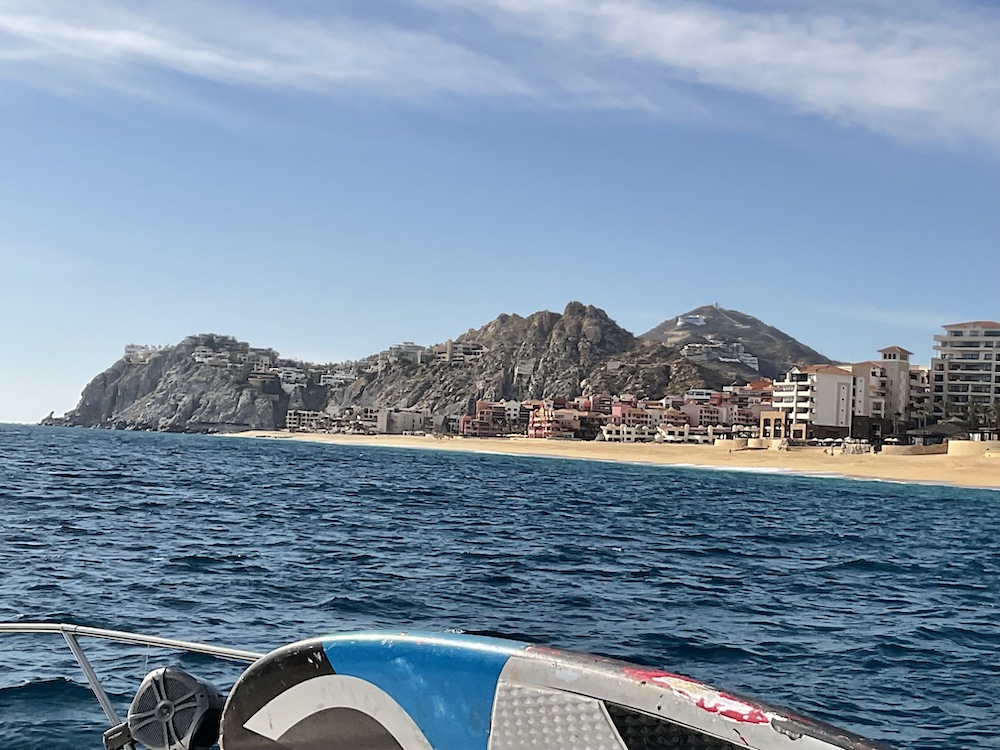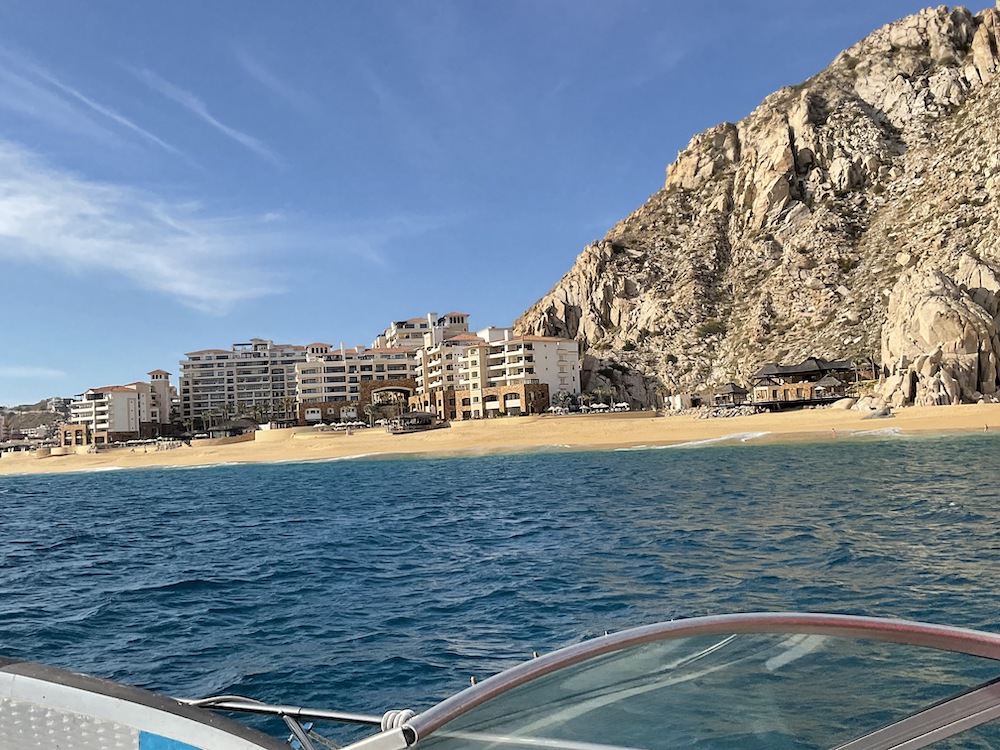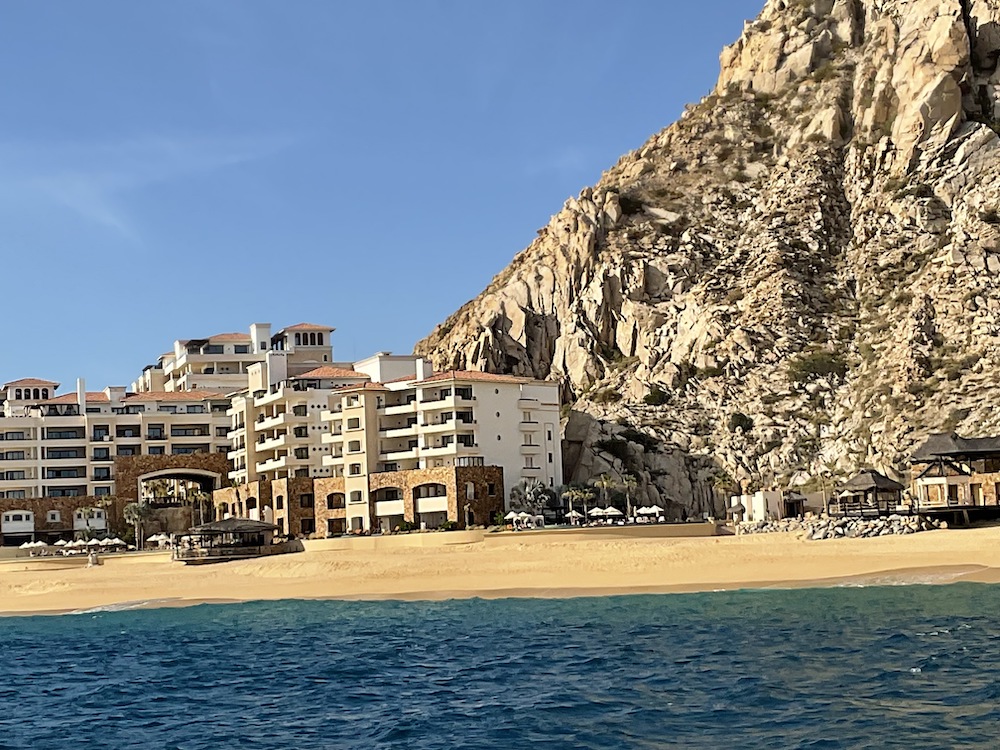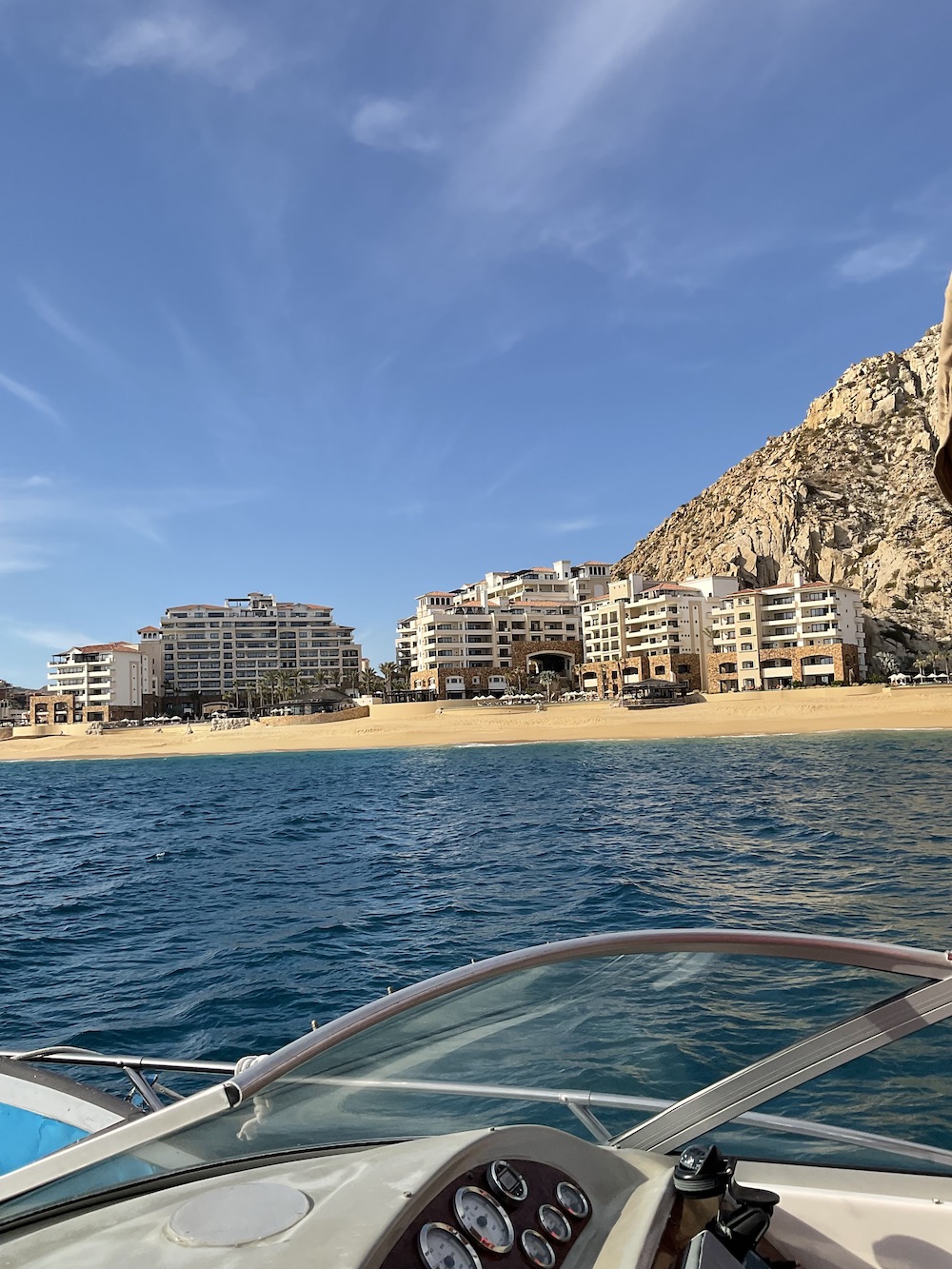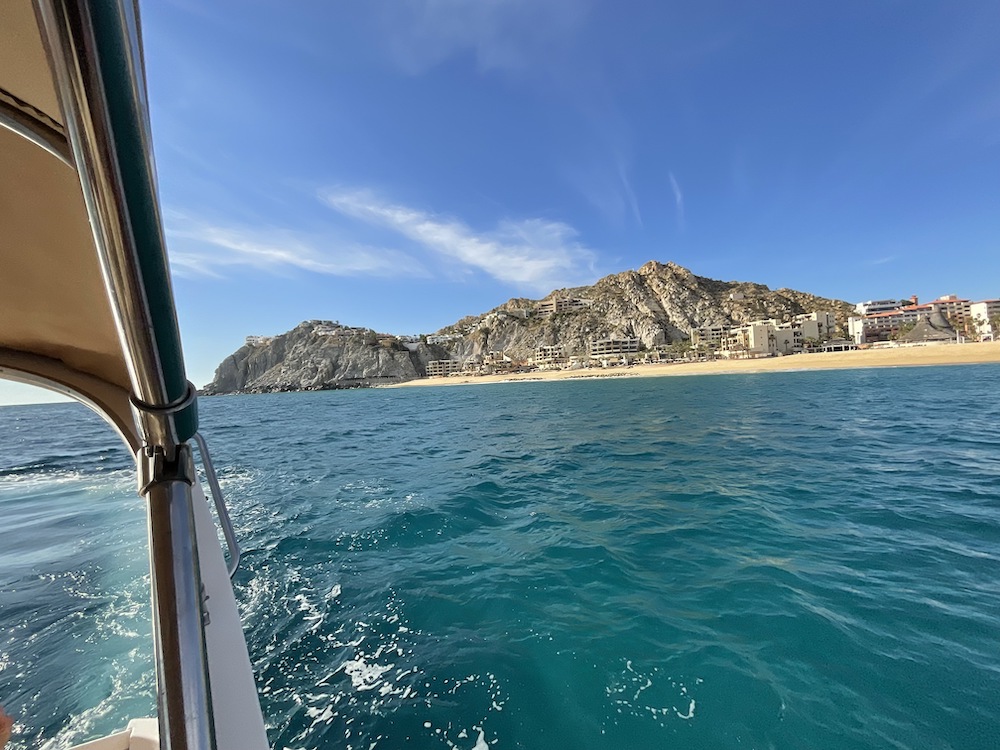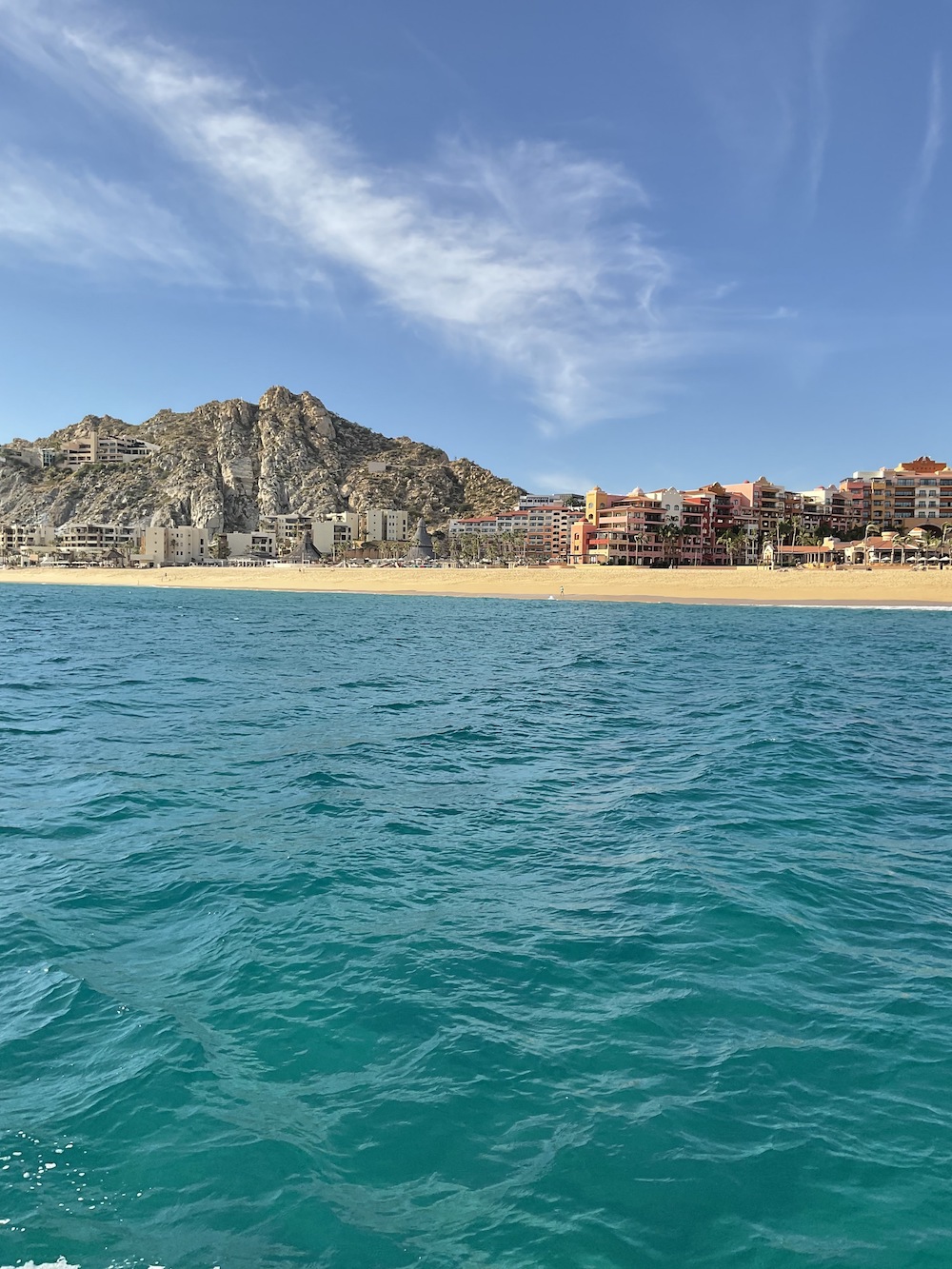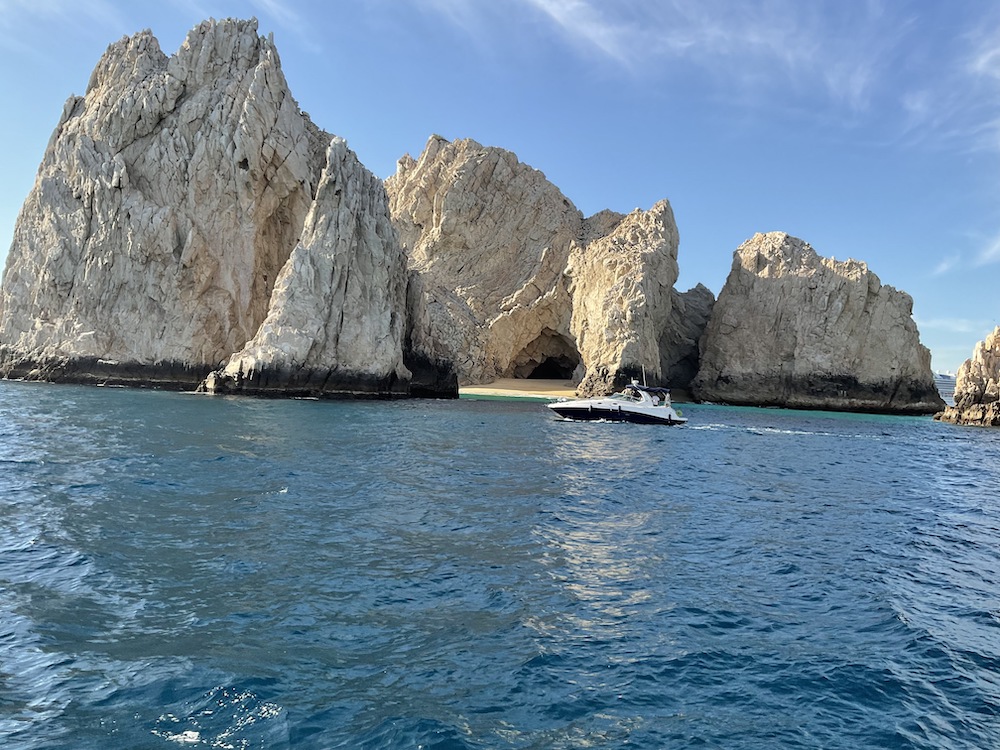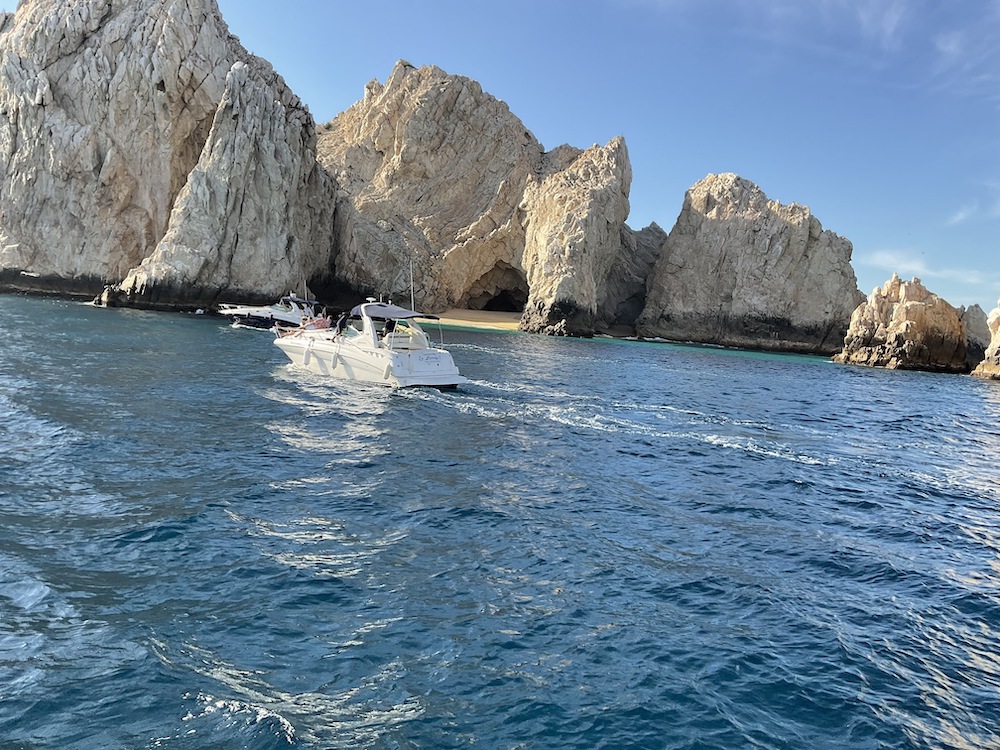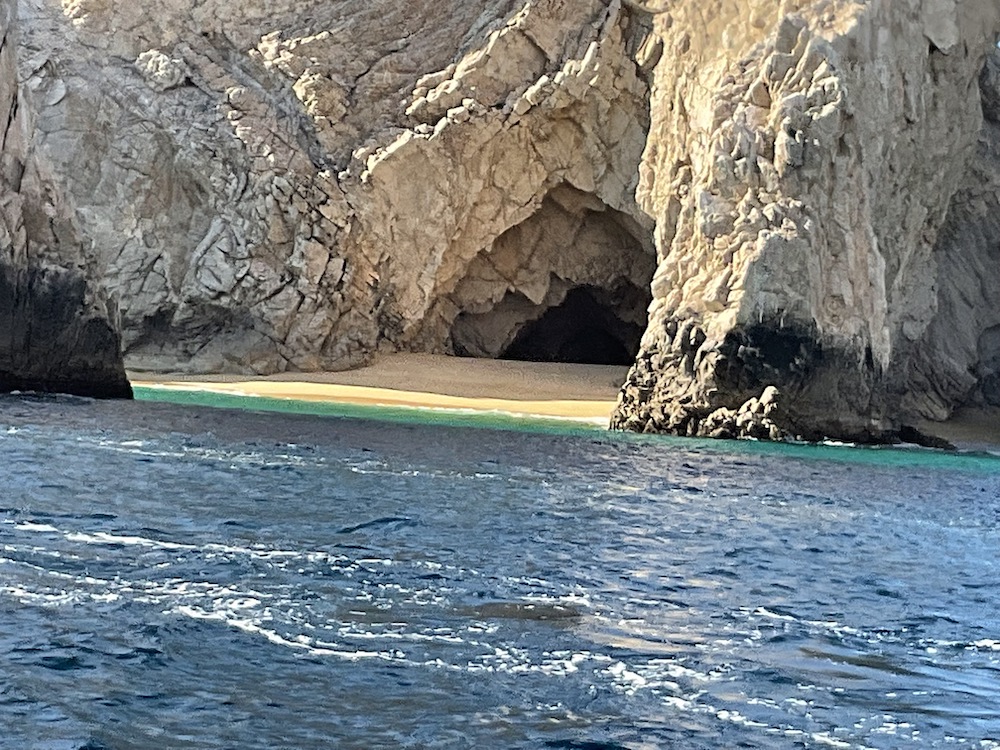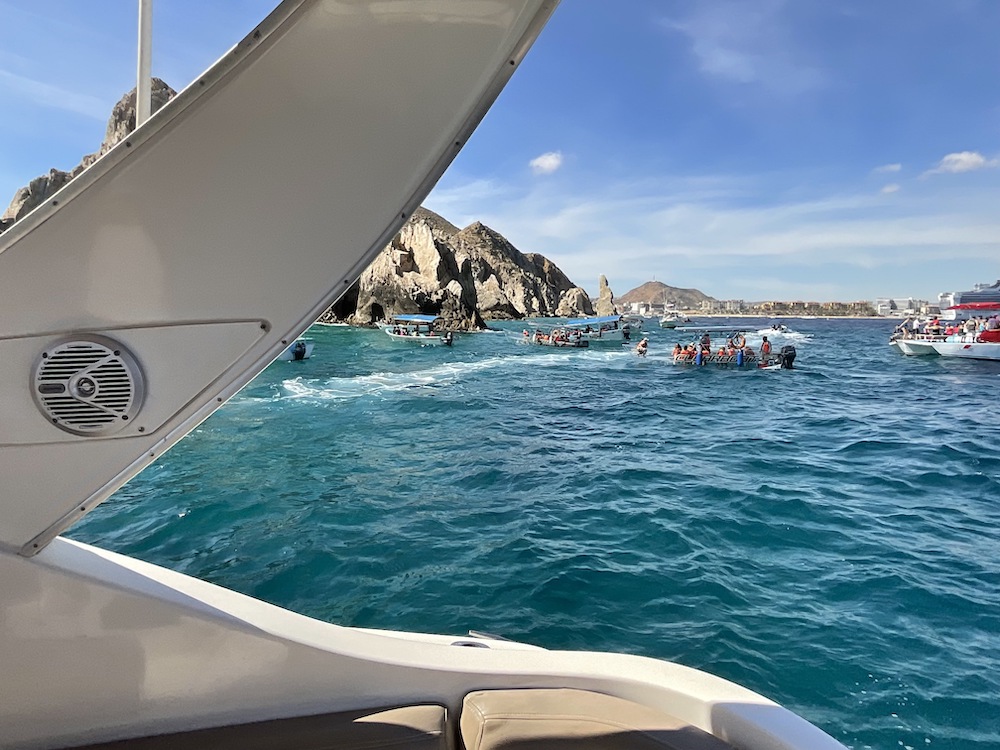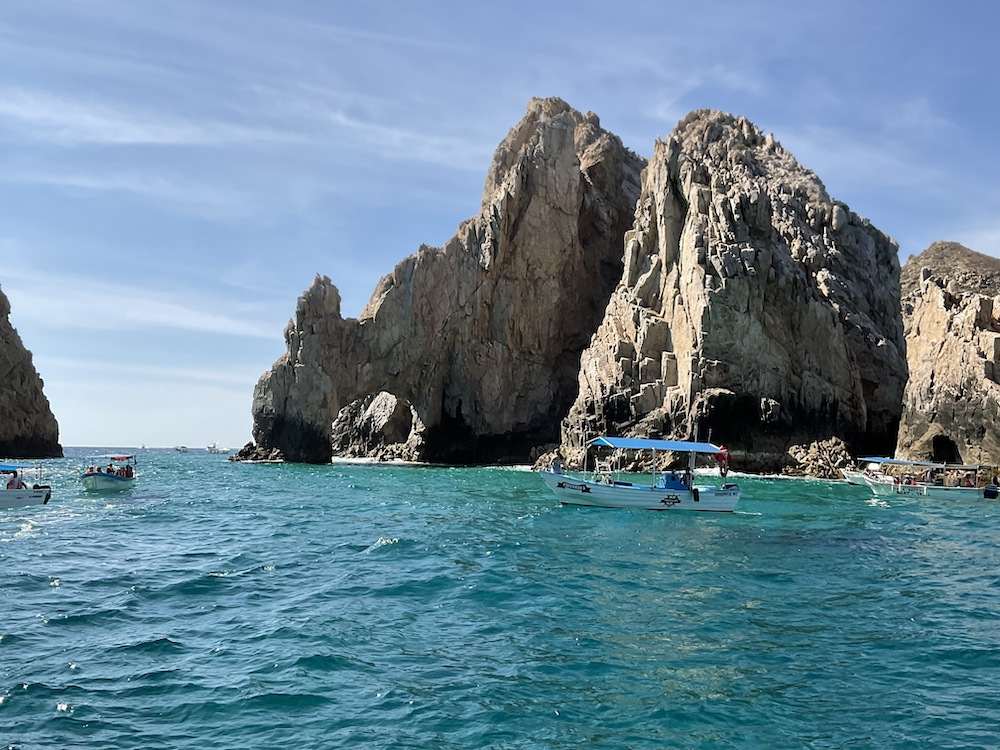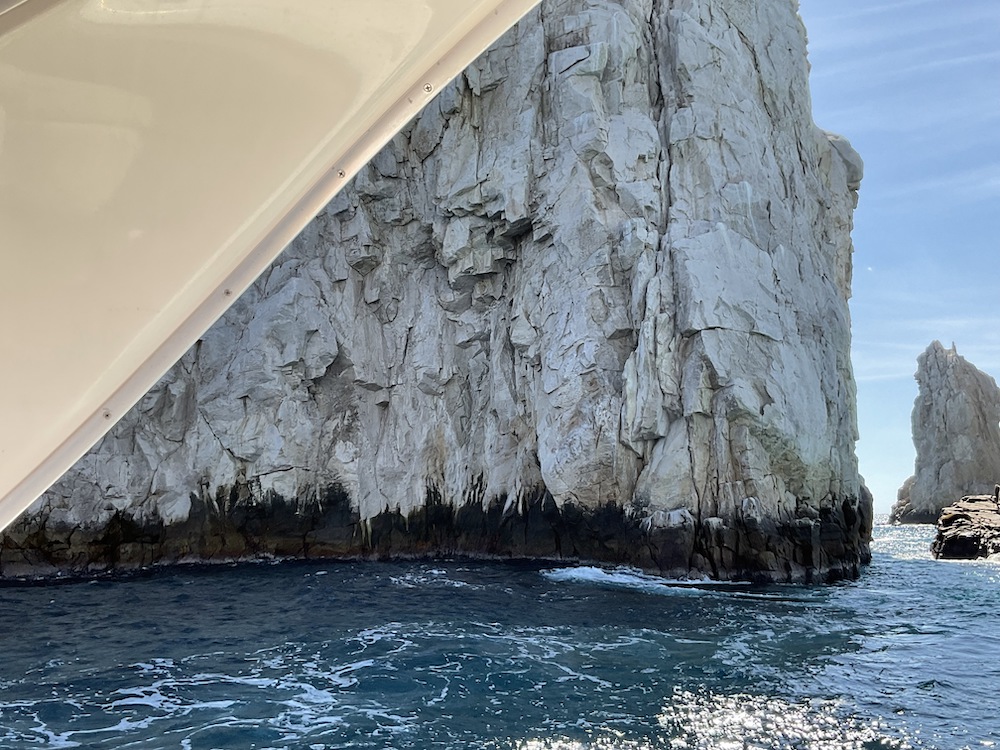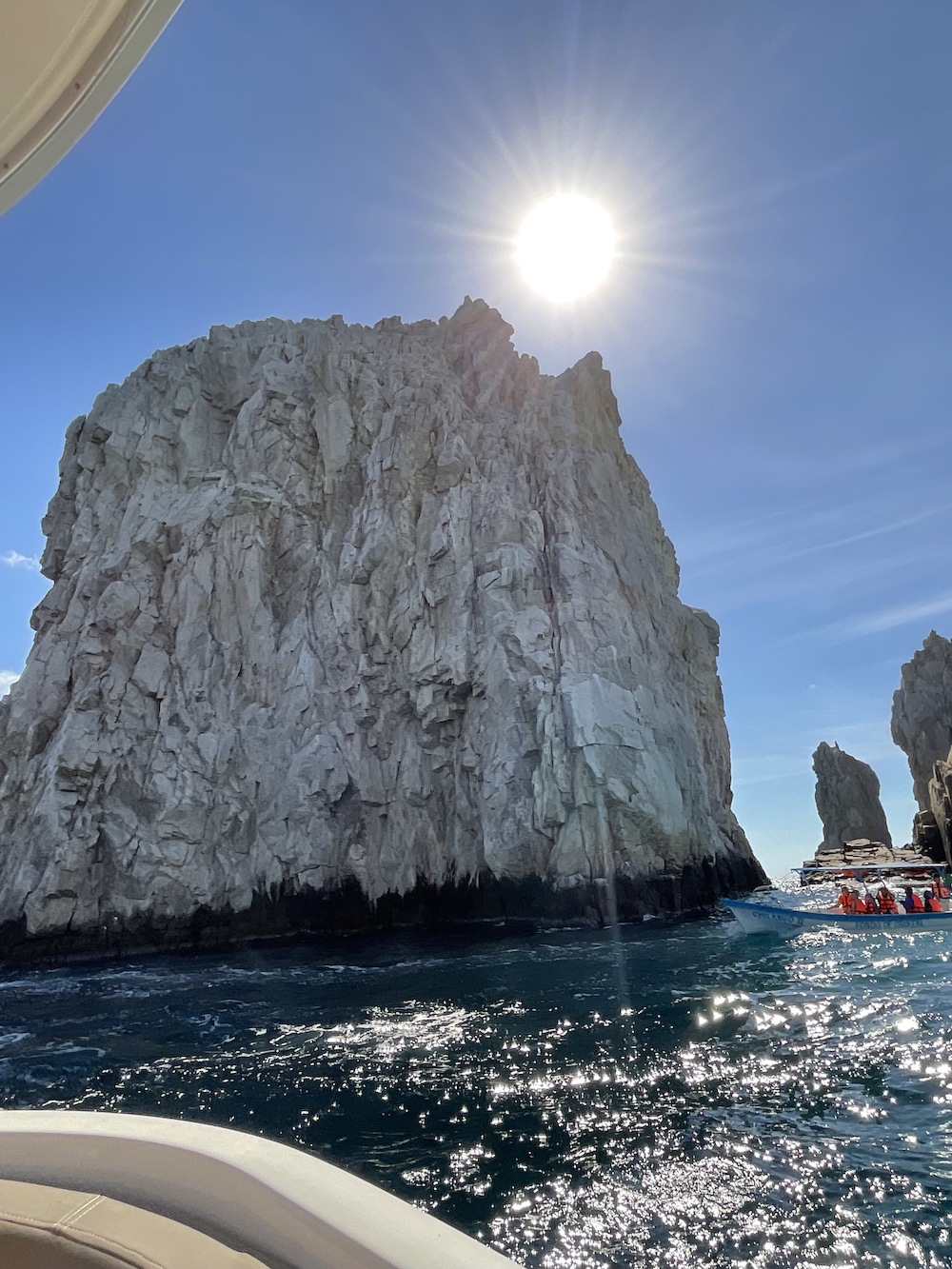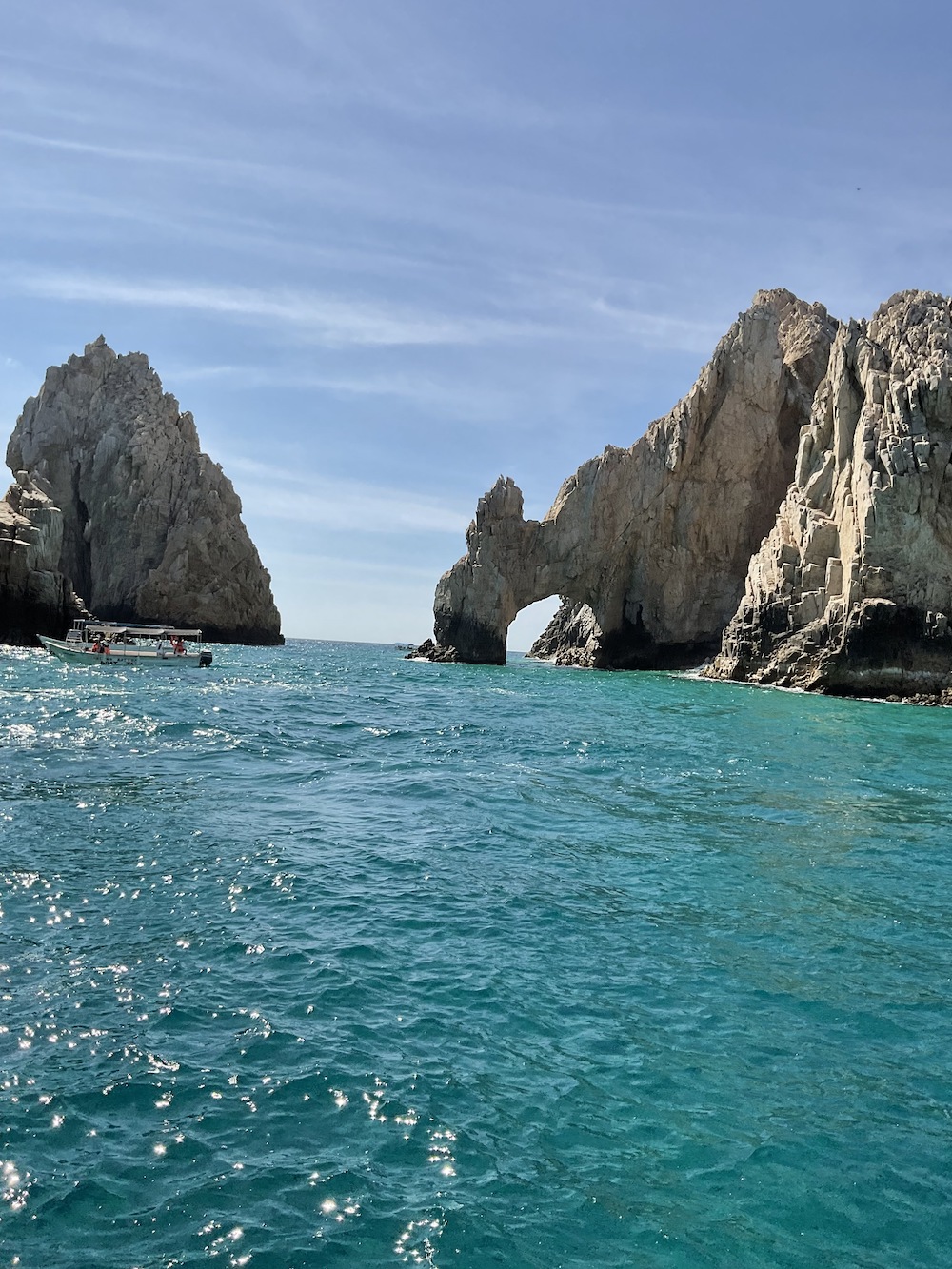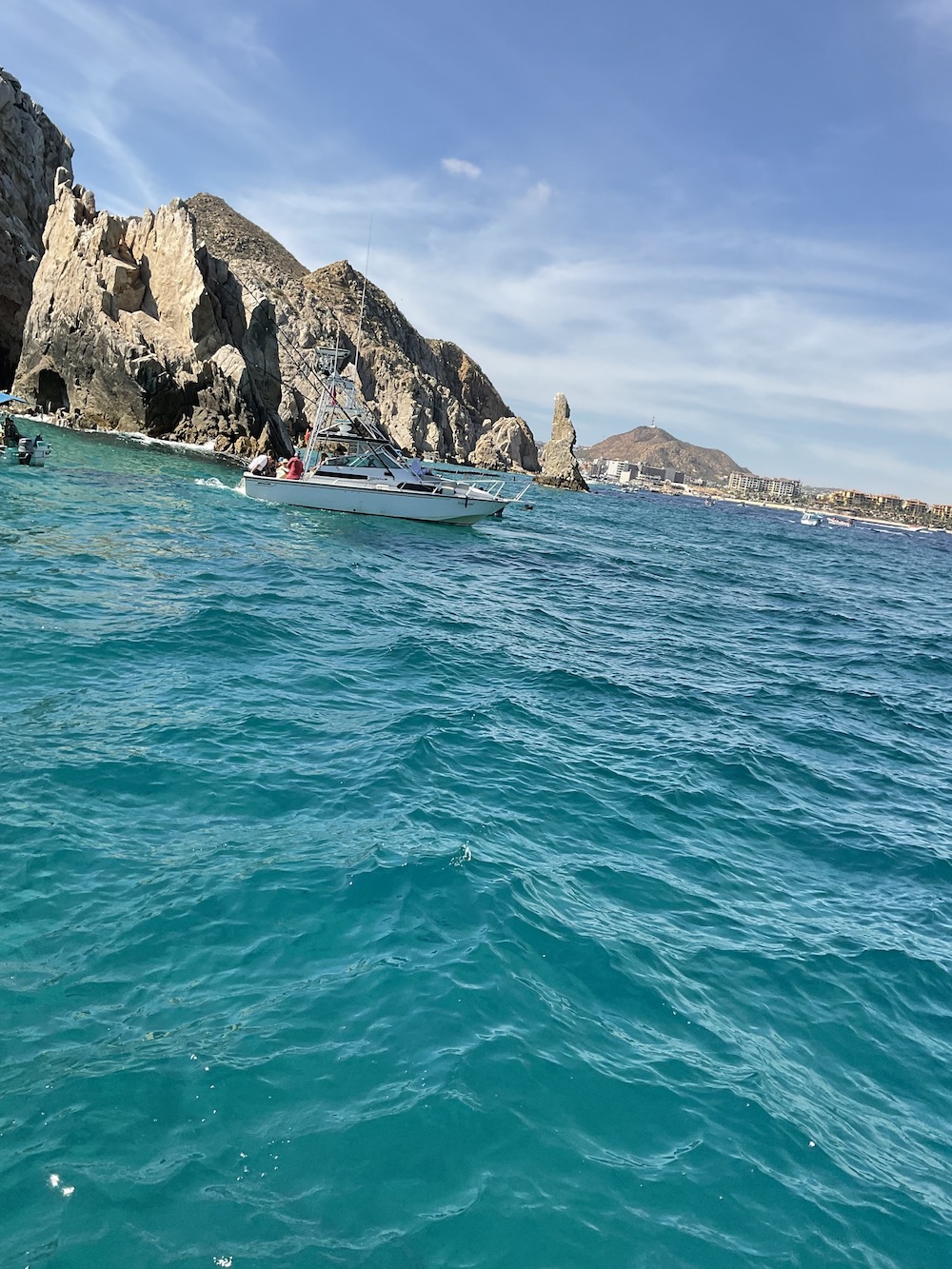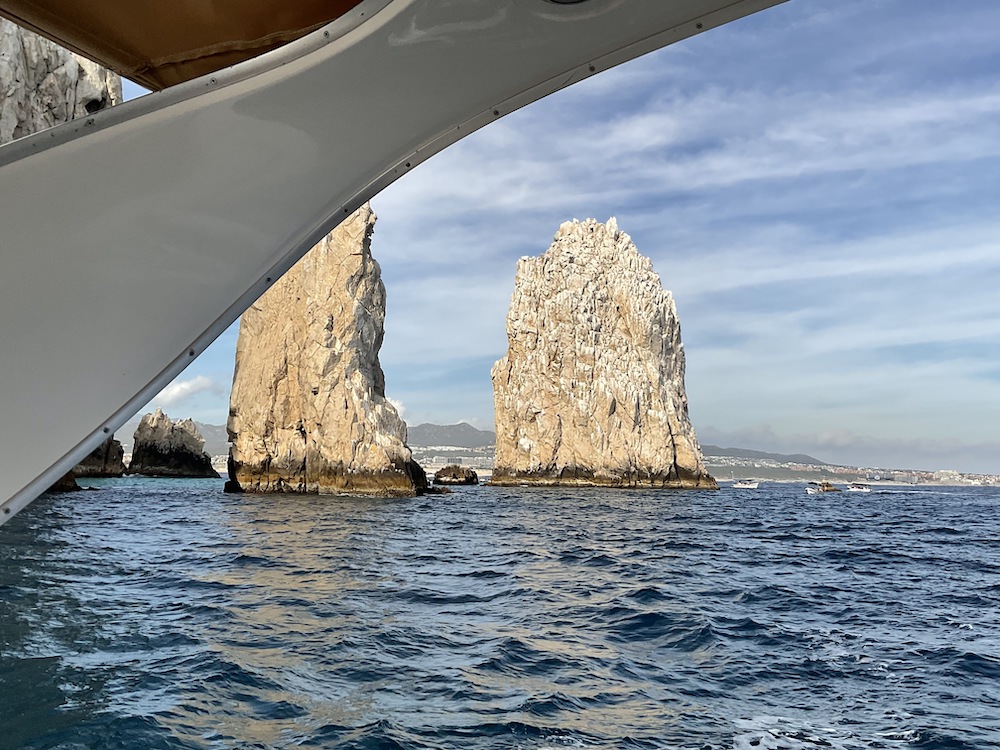 From two days ago in Cabo San Lucas, out on a boat with my friend and his family!
@mattanaw @mattanaw.everywhere @mattanaw.travels
#cabo #cabosanlucas #mexico #bajasur #business #vacation #vanlife #travel #photography #boats #water #ocean #cliffs #rockformations #scenic #sunshine #beach #laplaya
Monday, November 22nd, 2021
A View of Emerald Lake from the Hamilton Lake Trail in Yoho.
A video of the view from part-way up the Hamilton Lake Trail at Yoho National Park, Alberta, Canada.
It is a long hike to the lake and back. Probably not less than 5 hours roundtrip.
I made it halfway before needing to turn around, and had a 3 hour experience.
The lake appears to be a very high quality destination. I would like to return, but for those who might not be aware, the Canadian Park system is of such high quality, that there are other hikes probably as nice, to spots as remote to create a sense of solitude and seclusion.
@mattanaw @mattanaw.everywhere @mattanaw.travels
#yoho #yohonationalpark #yohonp #canada #nationalparks #parks #natural #scenic #mountains #trees #lakes #turquoise #blue #photography #landscape #hikes #hamiltonlaketrail #moderatetrail #trails
Monday, November 22nd, 2021
Downtown Banff, There and Above.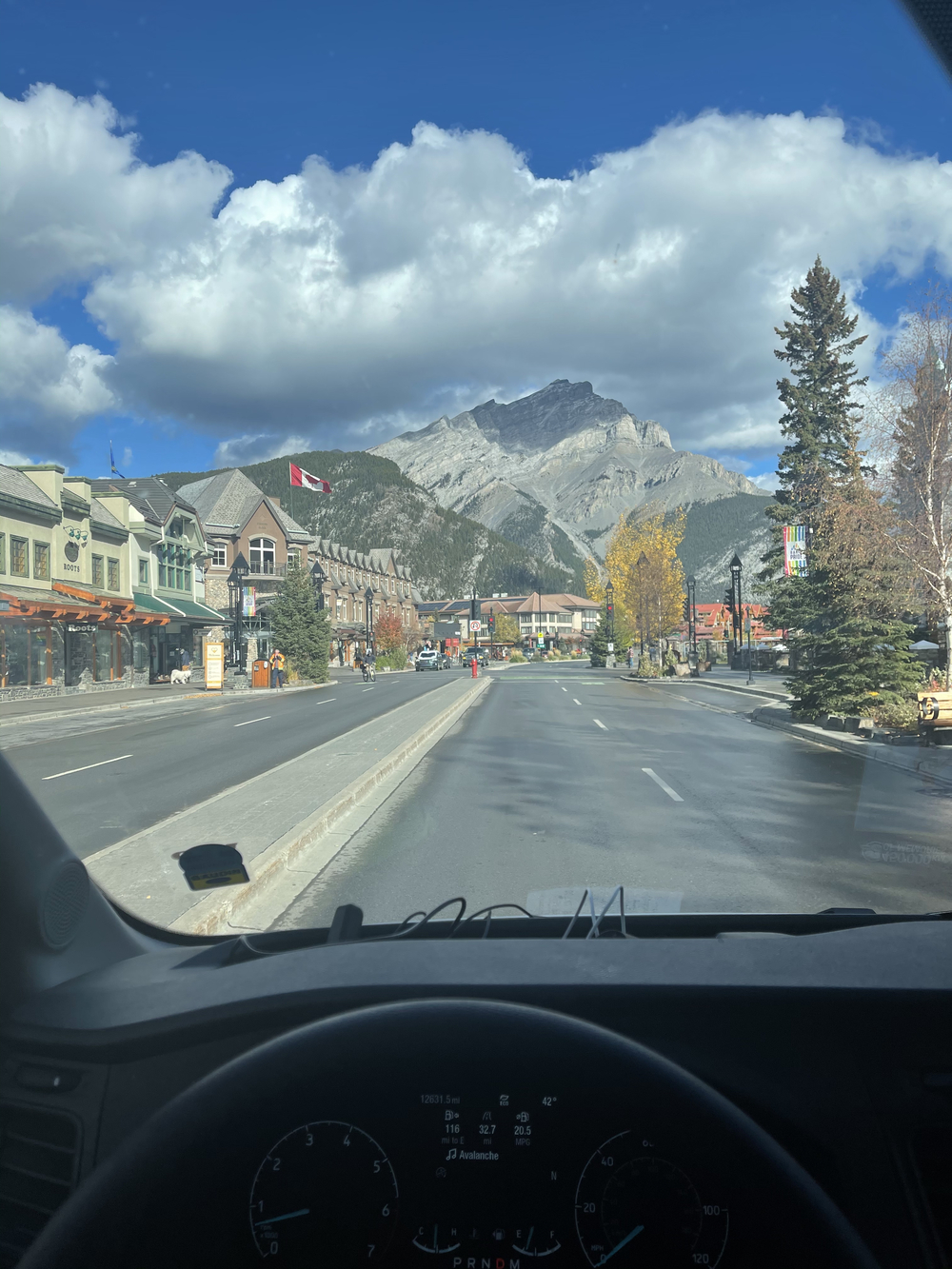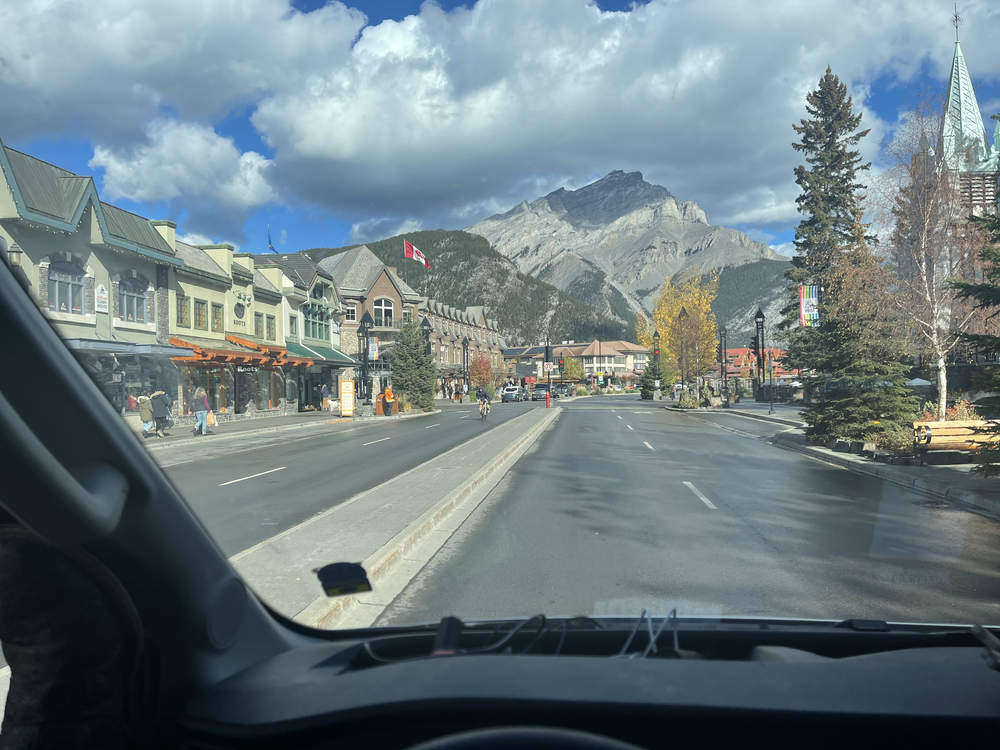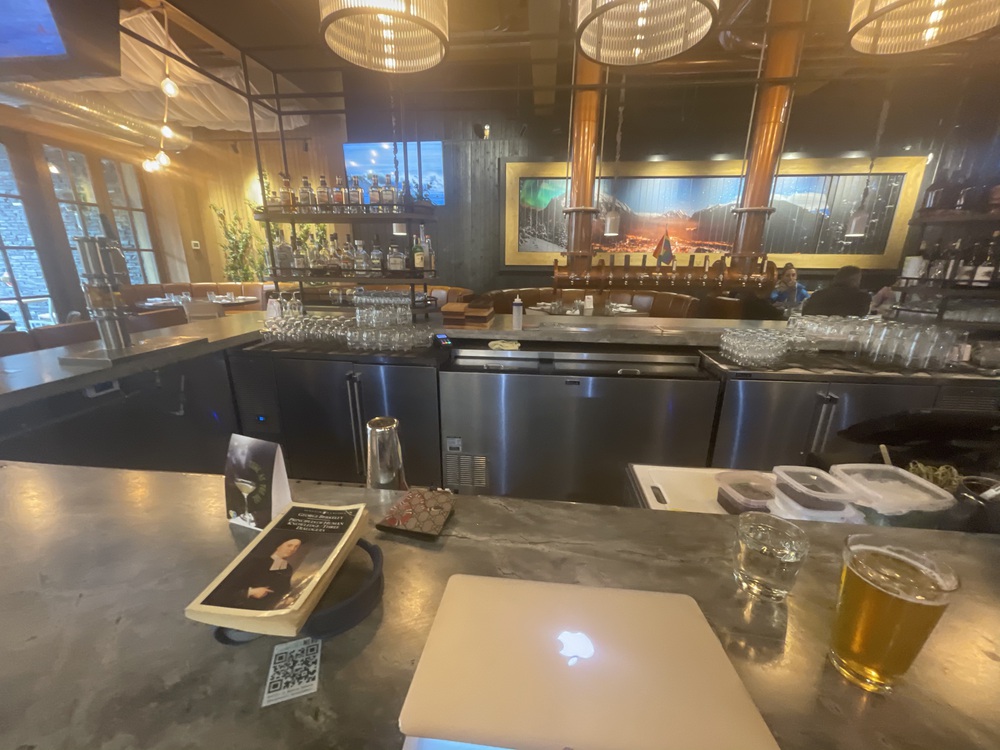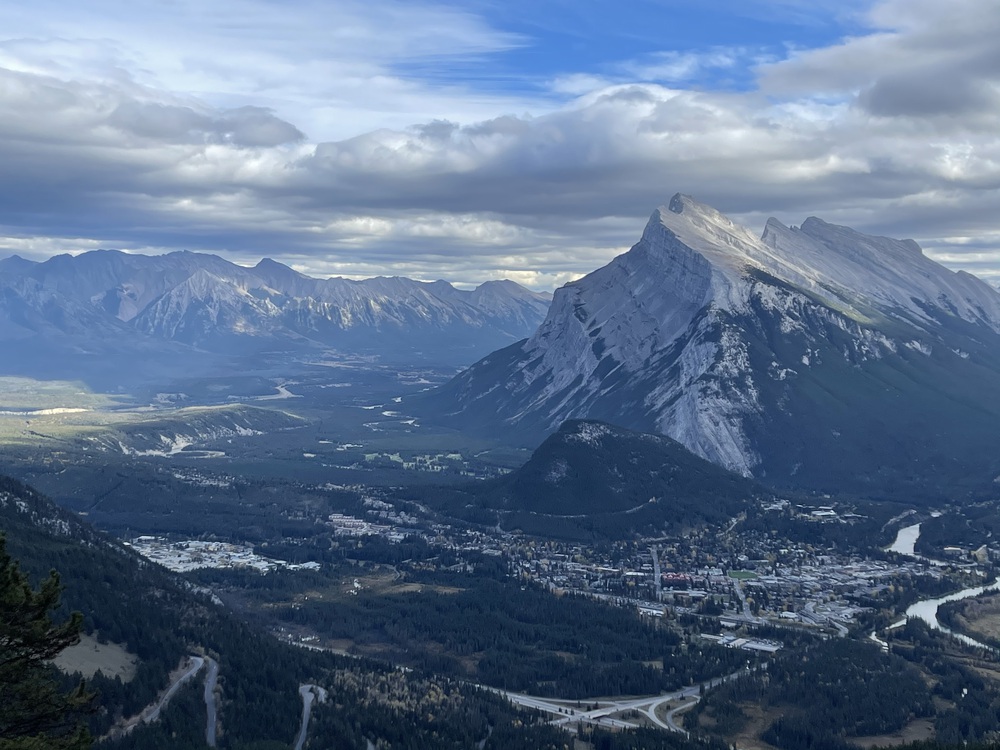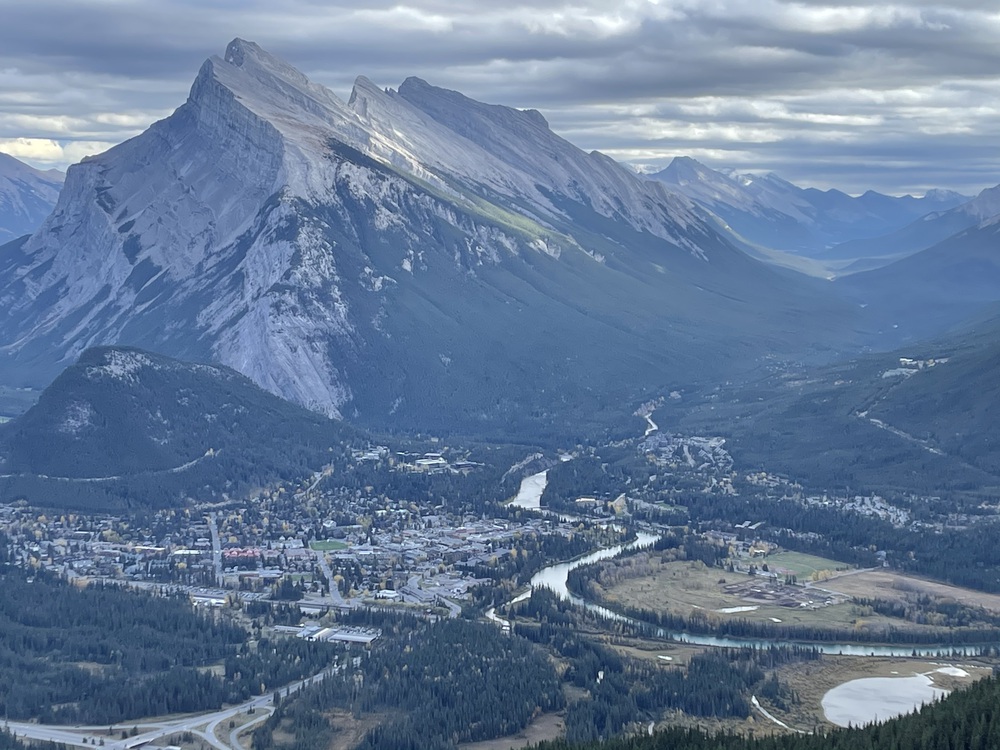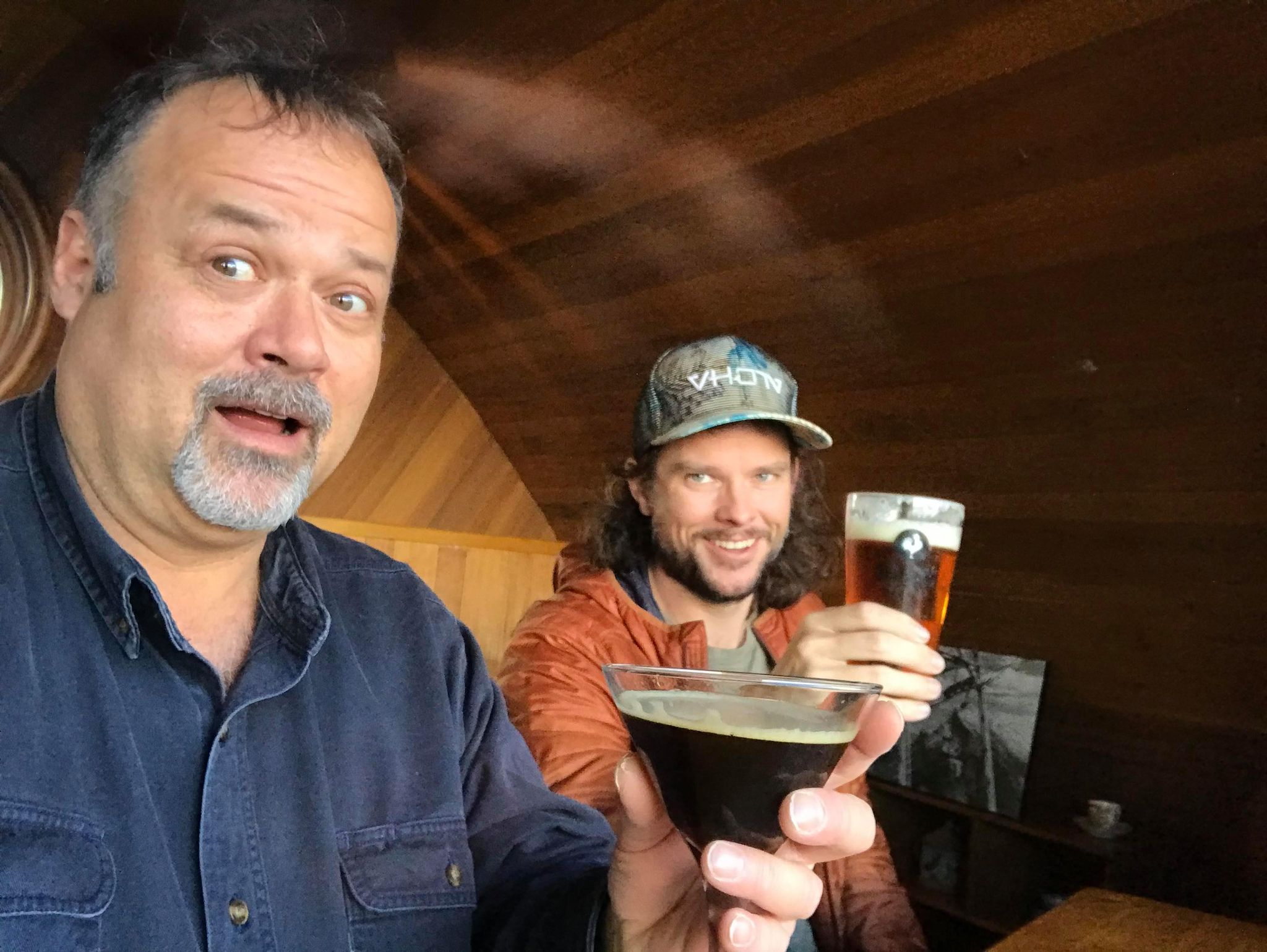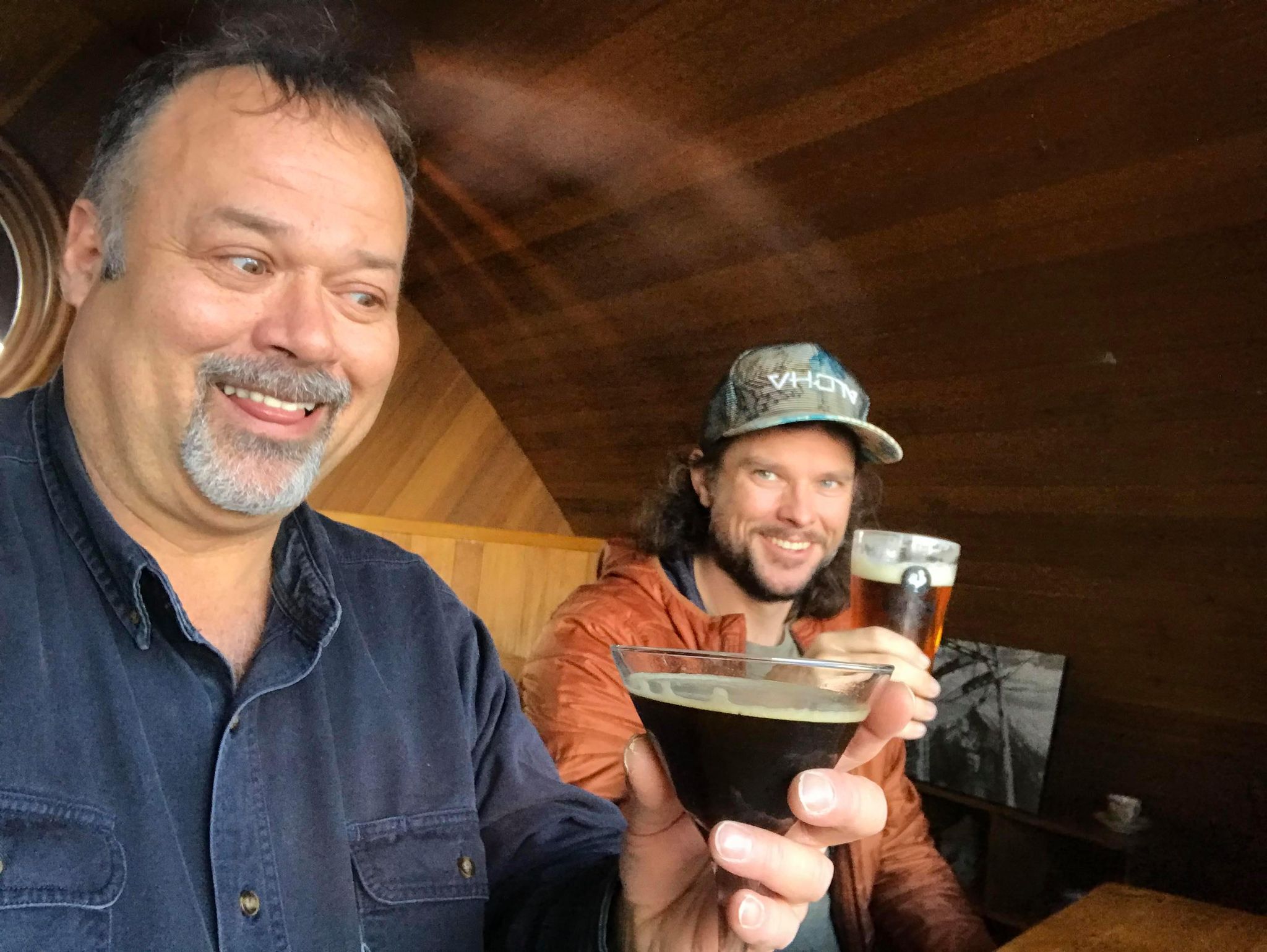 While on my southward journey I stopped in Canmore and Banff to visit a friend met while living in Kona, Hawaii.
He's chosen a very nice place to reside, in a beautiful city beside a world class national park.
Also had a good chance to see an old colleague I worked with in New Zealand, who lives in Calgary.
Good times!
@mattanaw @mattanaw.everywhere @mattanaw.travels
#banff #canada #alberta #canadaparks #nationalparks #trees #mountains #restaurants #drinks #downtown #lifts #skilift #views #banffamazing #outdoors #mountains #mountainpeaks #scenic #photgraphy #tourism #journeyfromAKtoCabo #enroutetosouthwest #timewitholdfriends
Monday, November 22nd, 2021
A Spruce Grouse at Yoho National Park
Returning back to the start of the Hamilton Lake trail in Yoho National Park, I spotted a Spruce Grouse on the Trail.
This is a video of our first meeting.
We walked together down the trail, another few minutes. The bird took the lead, before finally moving to the side of the trail, to let me pass.
It appeared she wanted to be together, before she realized she should let me pass by. She wanted a distance of about 5 feet and no less, and would stop to peck at things along the way.
@mattanaw @mattanaw.everywhere @mattanaw.travels
#canada #yoho #yohonationalpark #nationalpark #britishcolumbia #bc #bcparks #canadaparks #mountains #hiking #trails #hikingtrails #withanimals #animals #ornithology #nature #birdvids #birds #birdingbyaccident
Sunday, November 19th, 2021
Recent Drive Through Jasper, Alberta, Canada.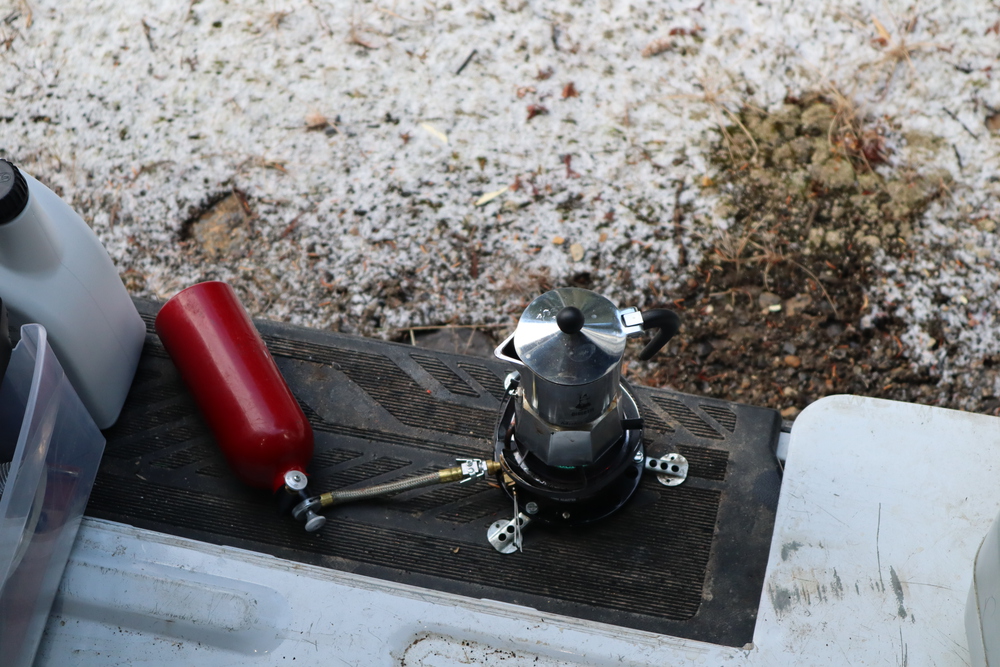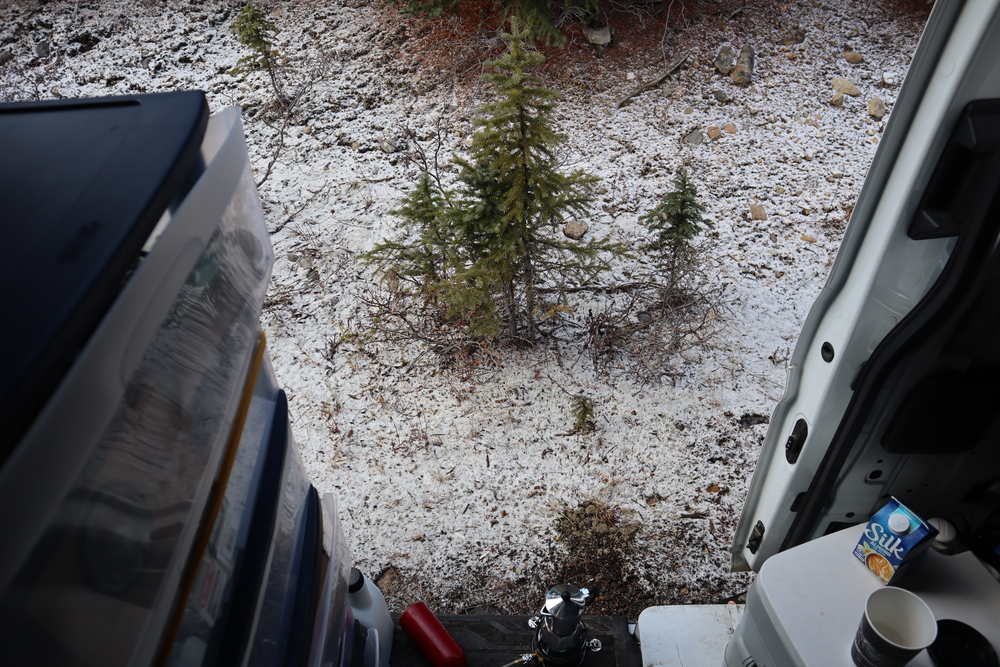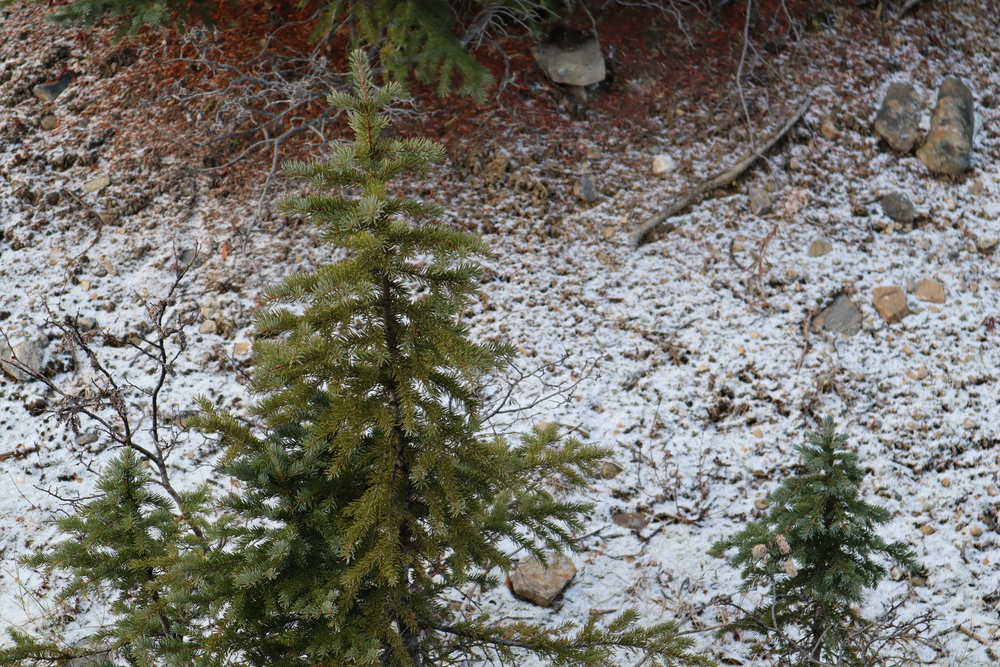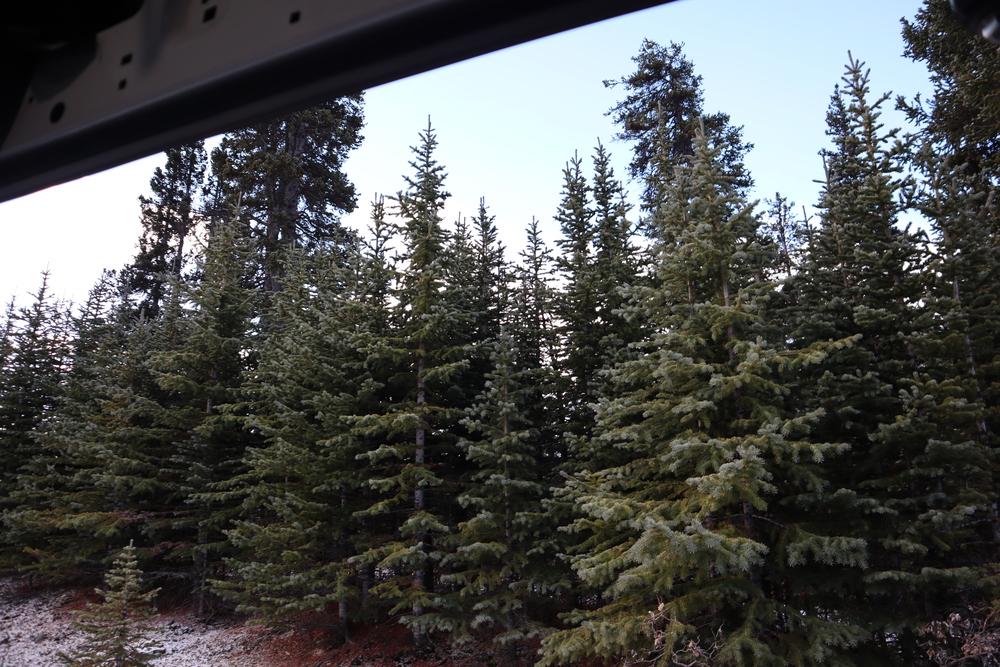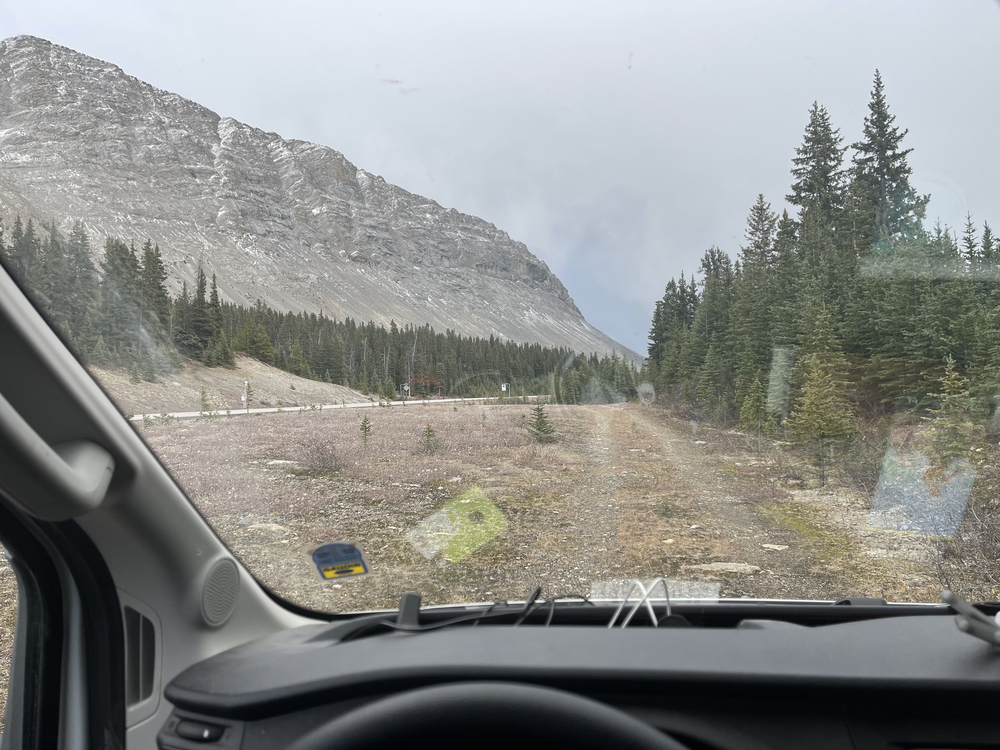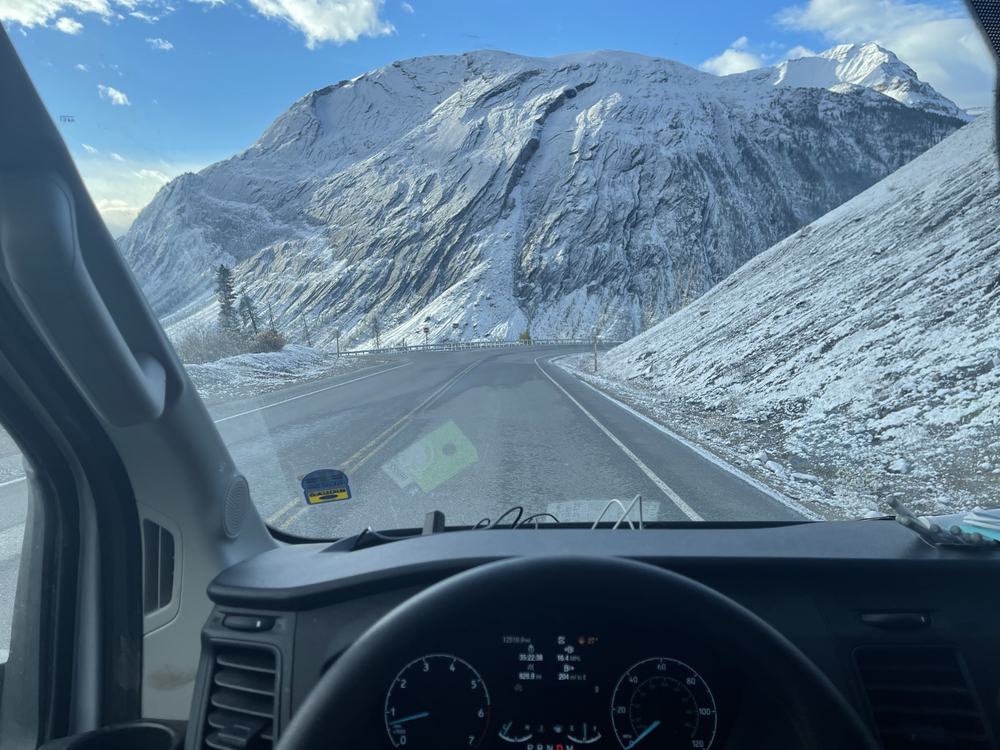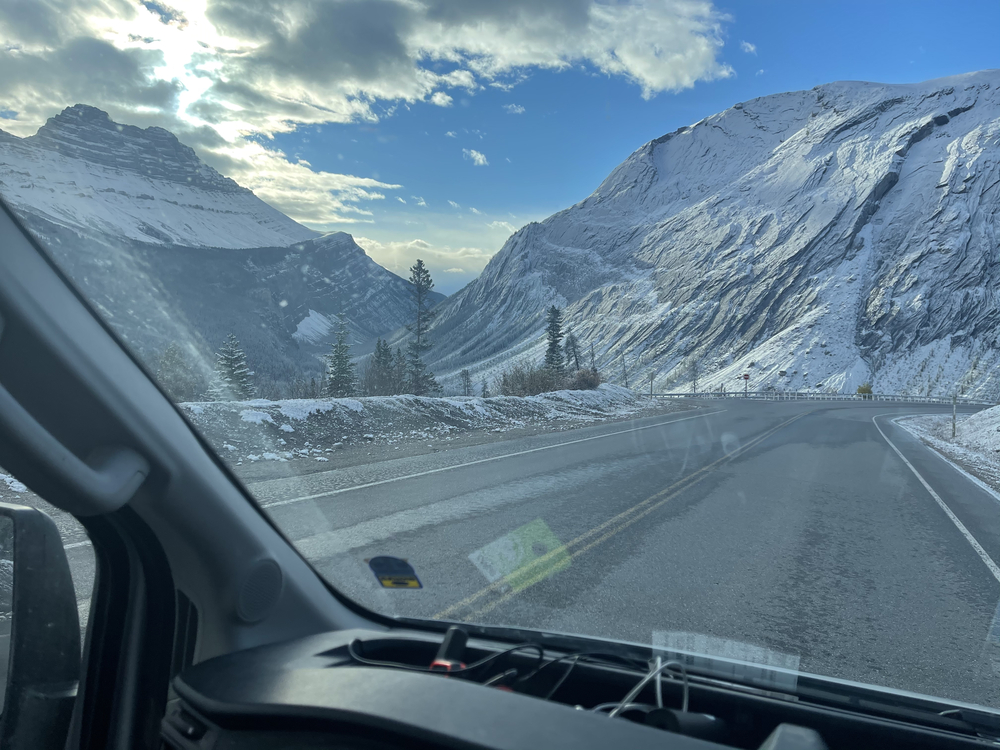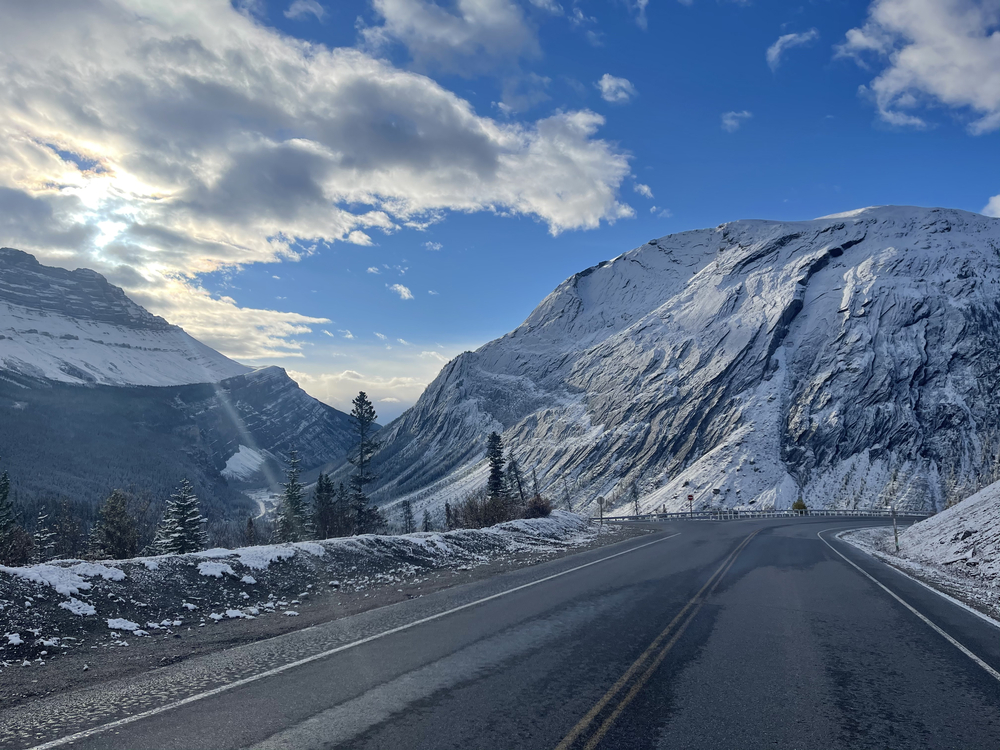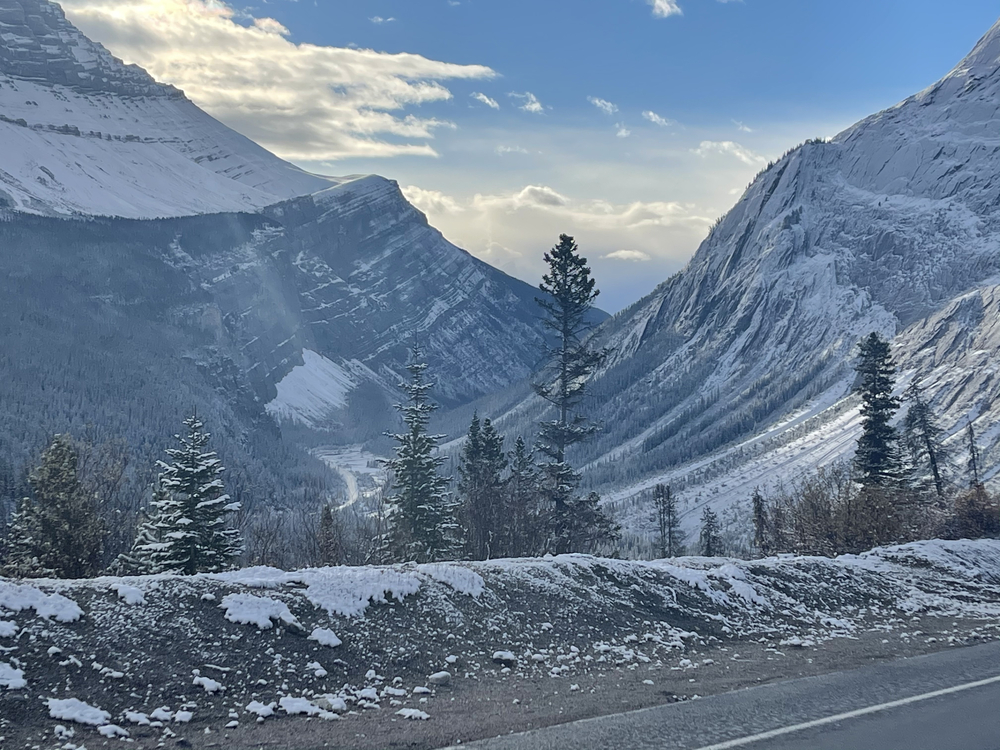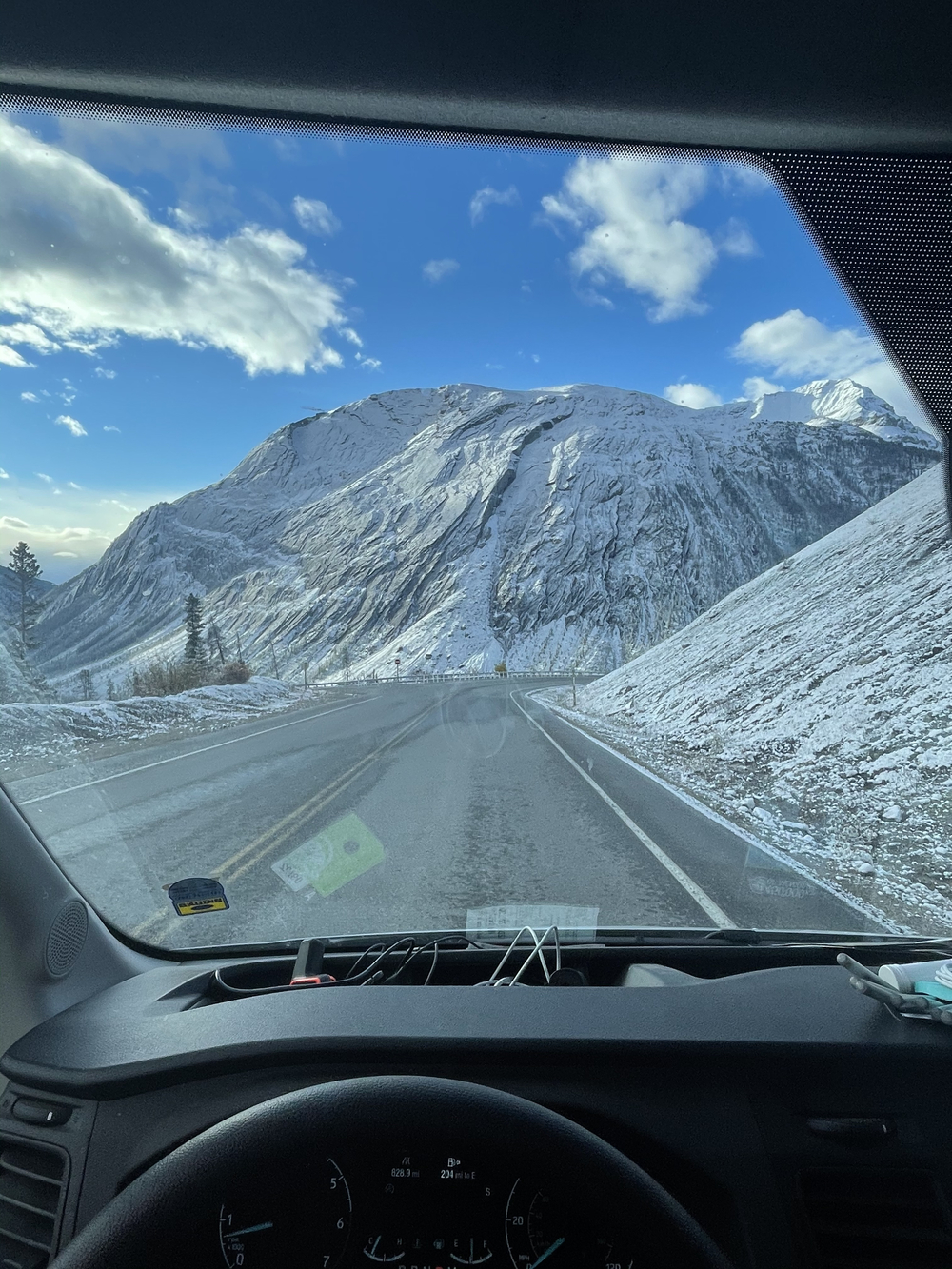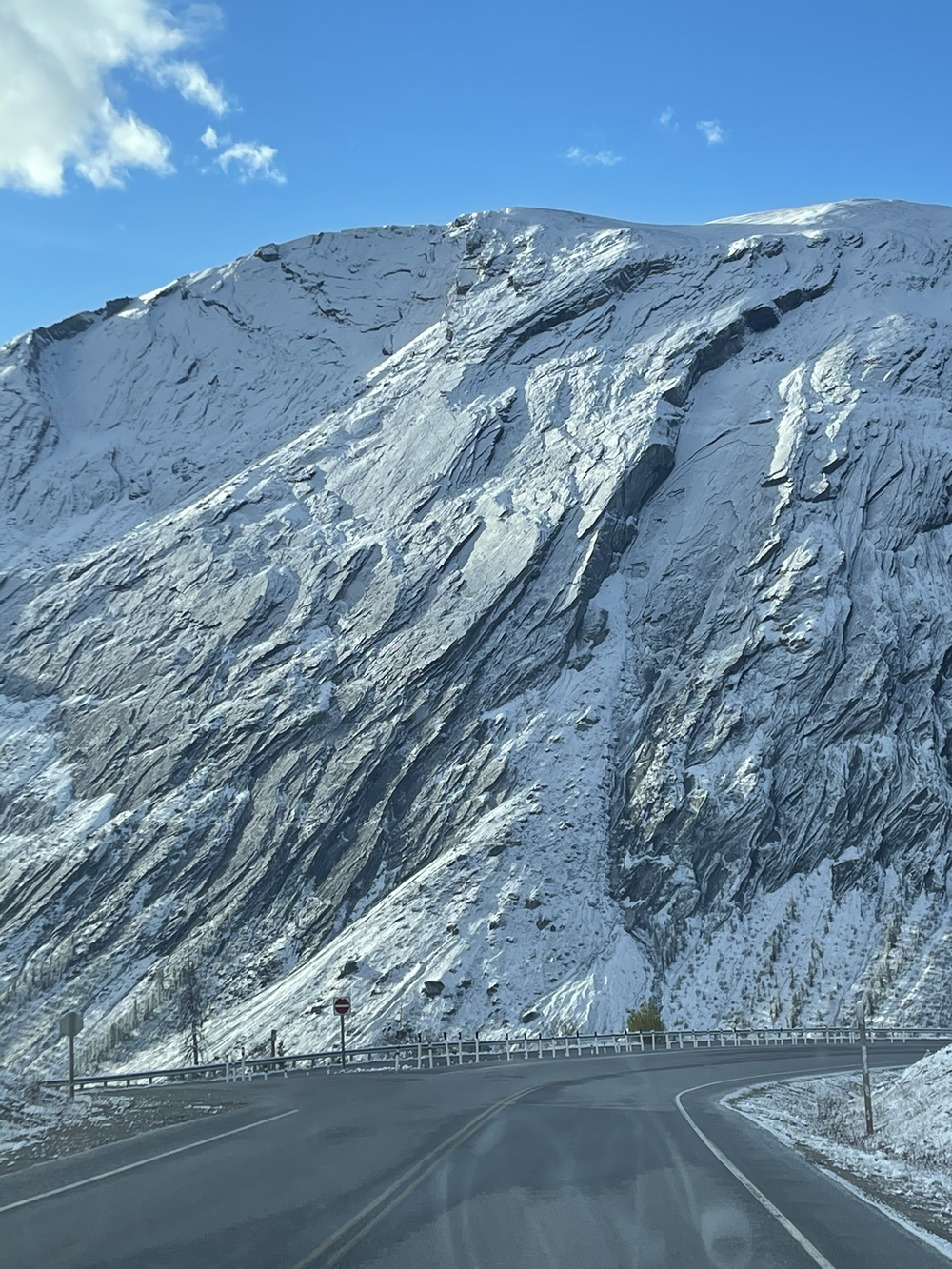 For the next couple weeks I'll be posting some other sights from this year's journey south.
This summer, I drove through Jasper in Alberta Canada, once again, but got some interesting sites.
The first few photos are from where I awoke after spending a night just off the park roadway. Soon after, driving southward, I was witnessing the effects of some early light snowfall.
Some of the best moments in the parks is awaking to realize you are actually in the parks.
@mattanaw @mattanaw.everywhere @mattanaw.travel
#jaspernp #canada #drivesouthward #trekfromalaskatocabo #nationalparks #canadianparks #jasper #banff #snow #mountains #scenic #landscape #wintering #snowbird #snowbirding
Friday, November 19th, 2021
Arrived in Cabo San Lucas, Mexico.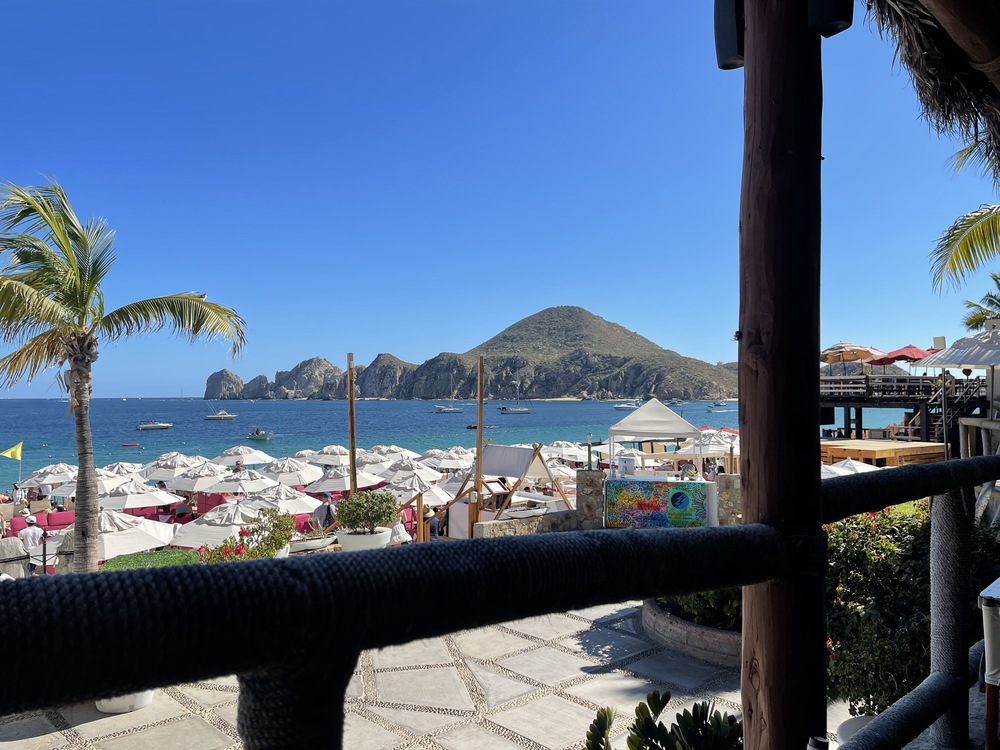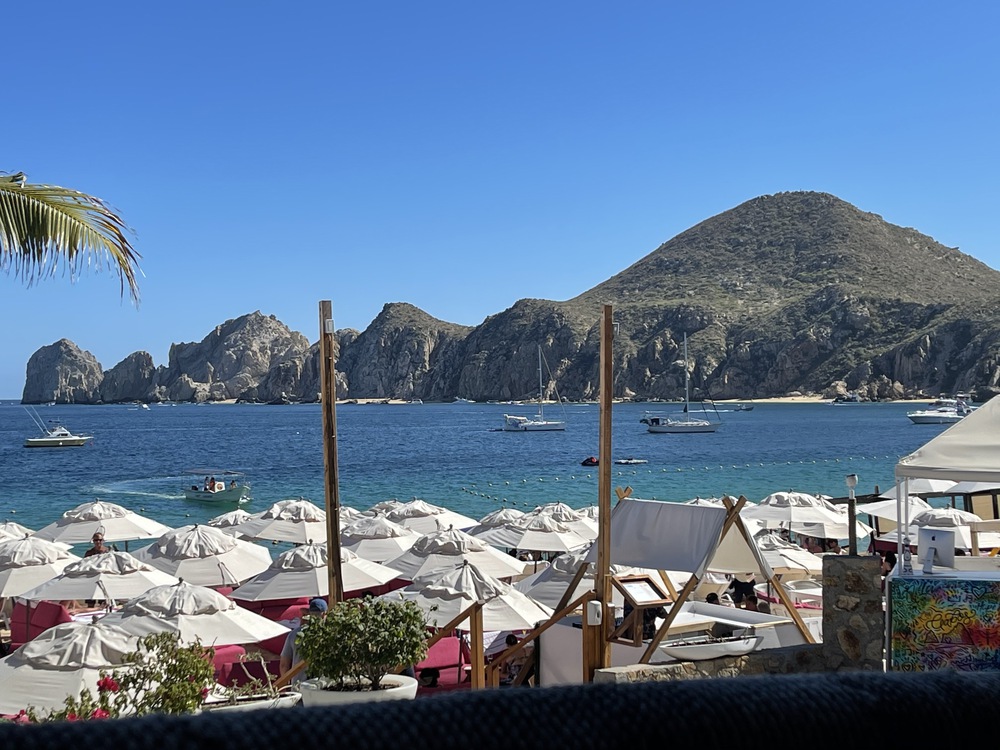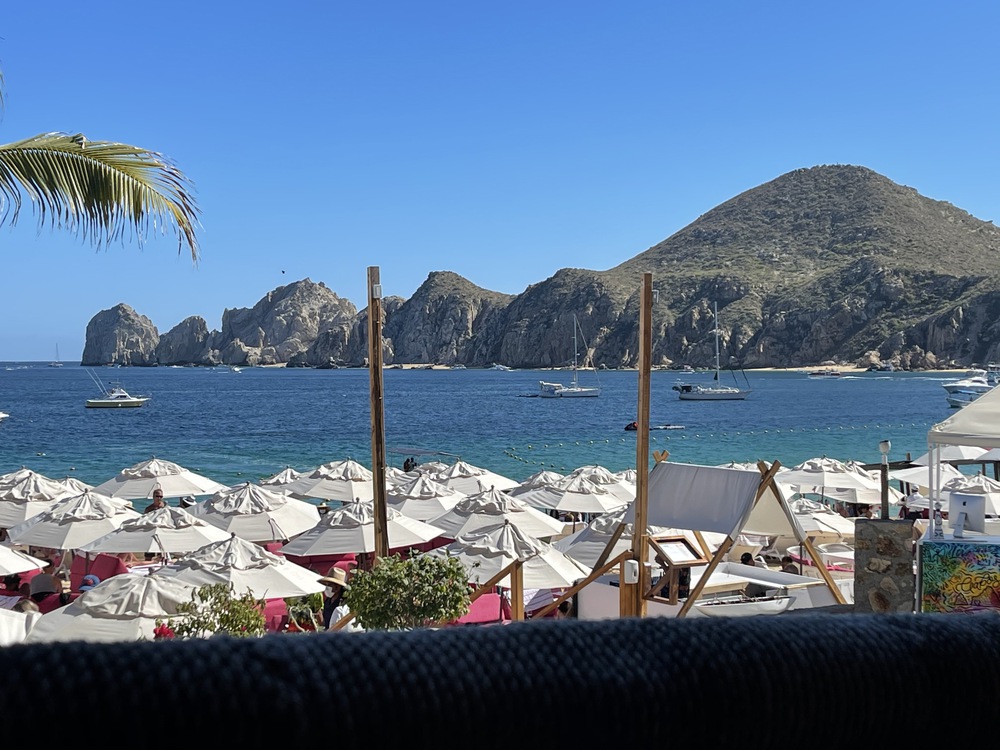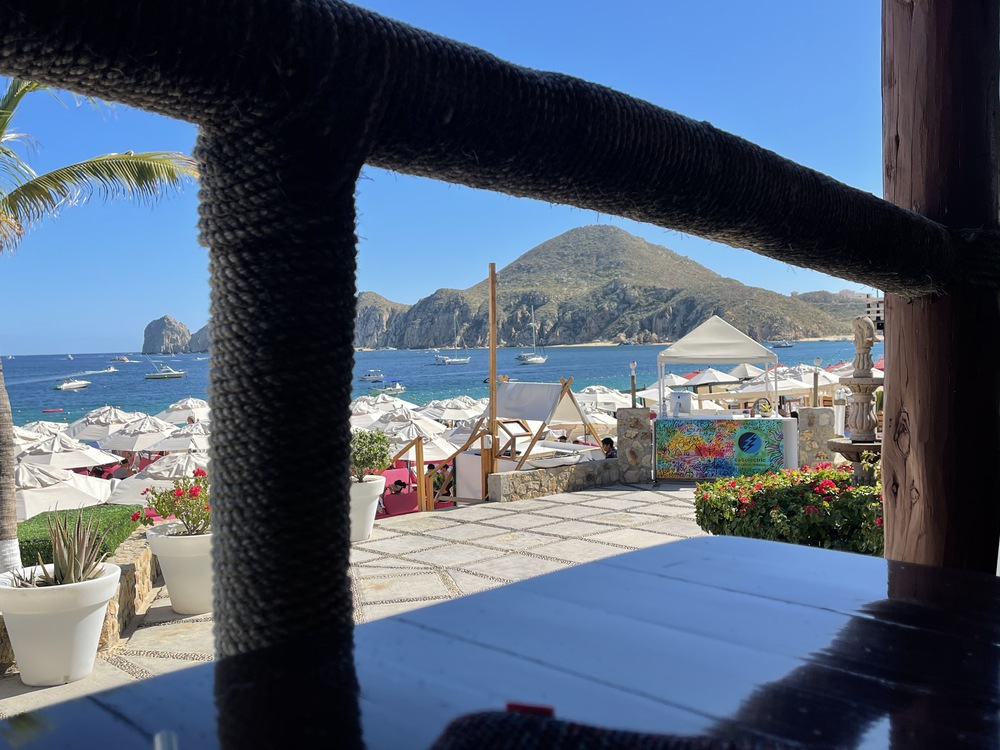 Just having some drinks the day after arrival, in downtown Cabo San Lucas, by the beach.
@mattanaw @mattanaw.everywhere @mattanaw.travels
#cabo #mexico #photography #drinks #bar #beachbar #beach #ocean #cabosanlucas #baja #bajasur #travel #overland #vanlife
Friday, November 19th, 2021
Drive to Los Cabos, Baja Sur, Mexico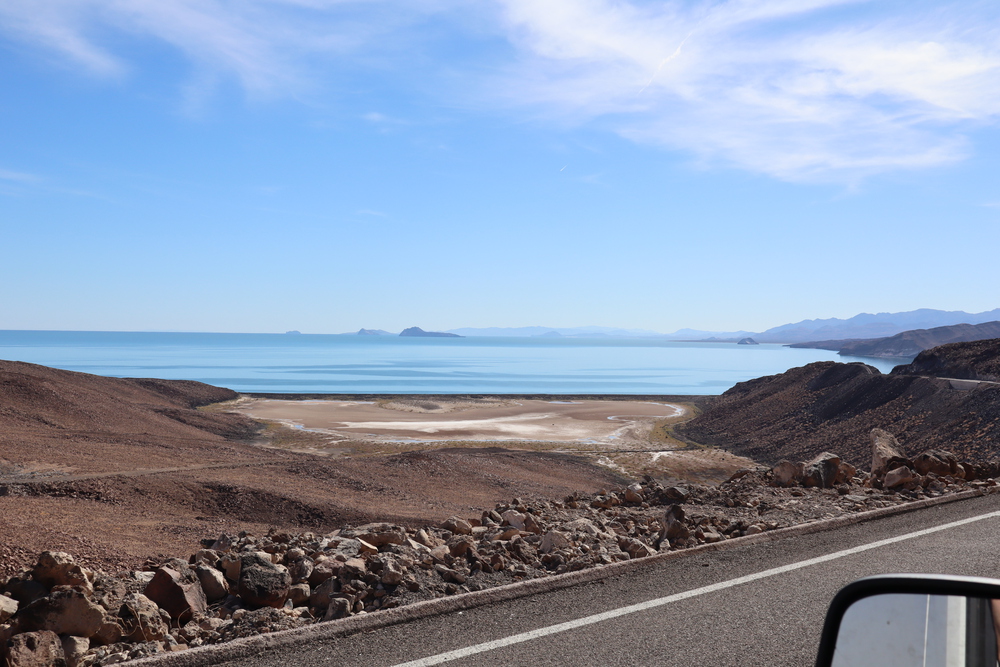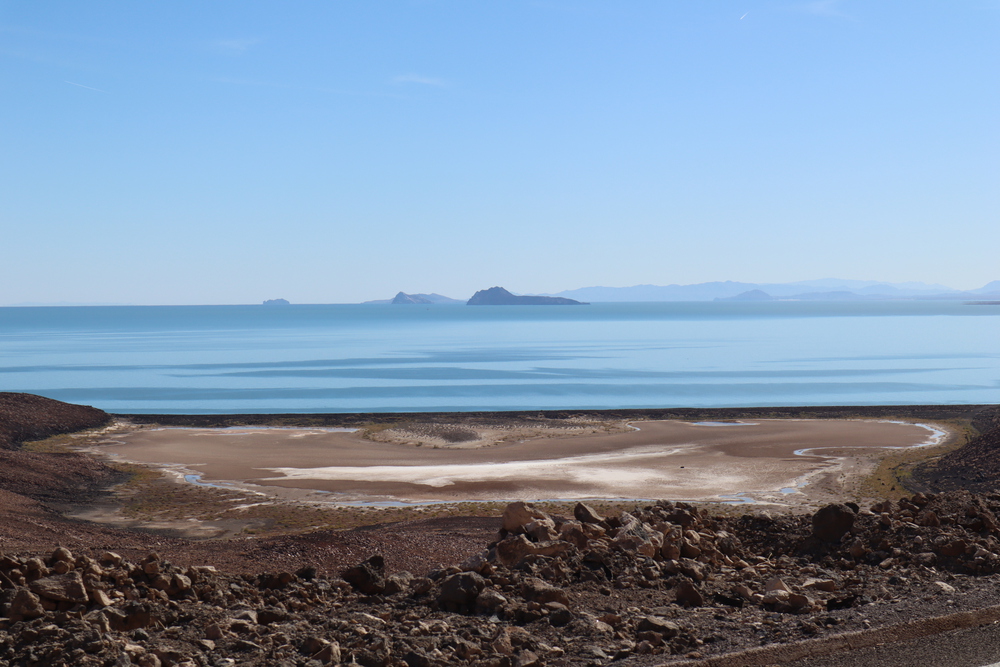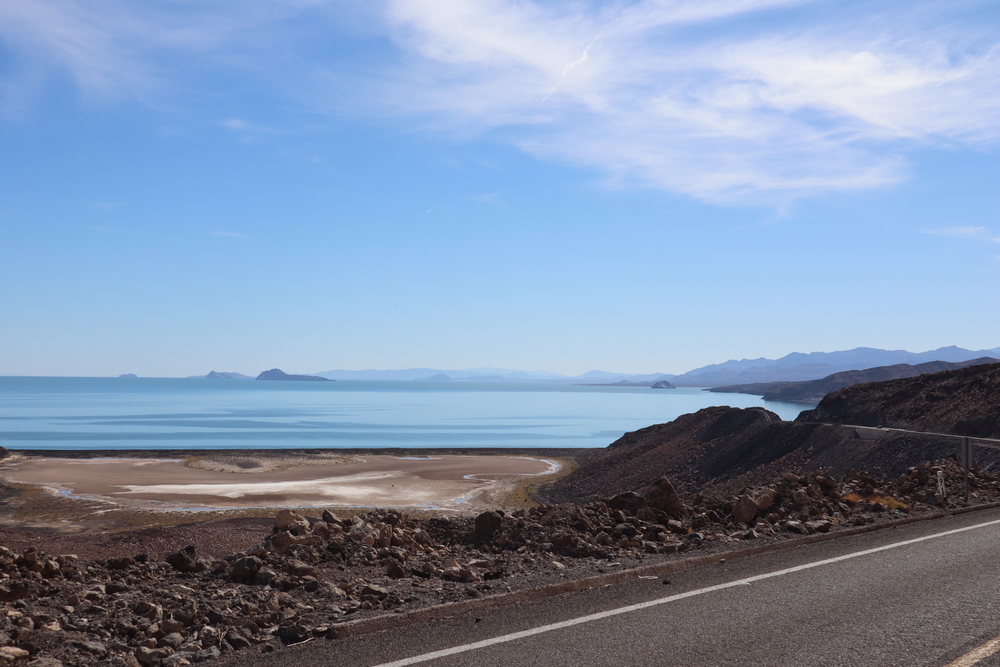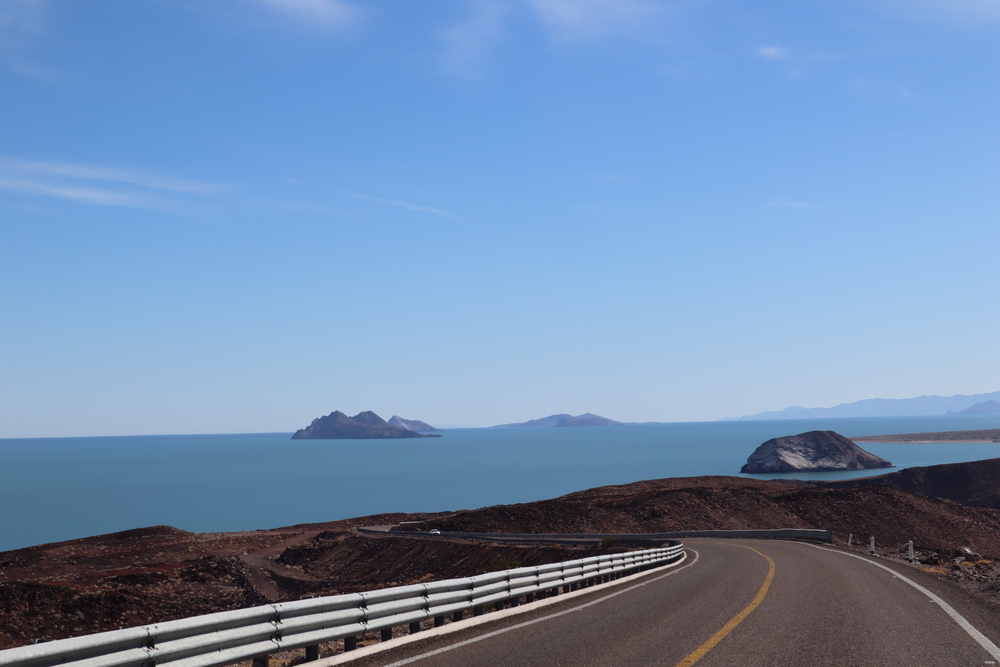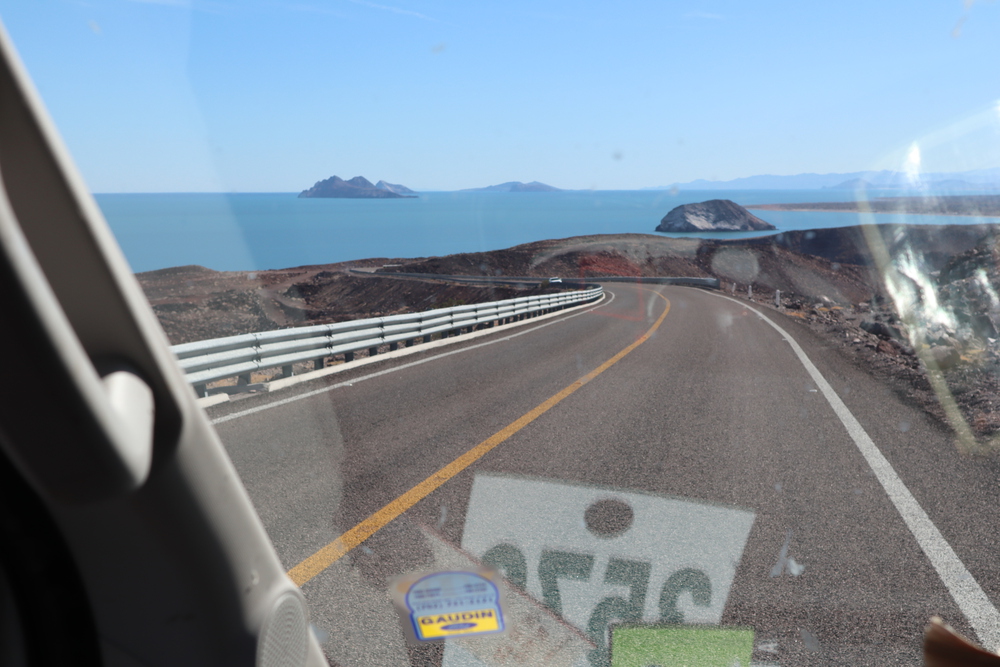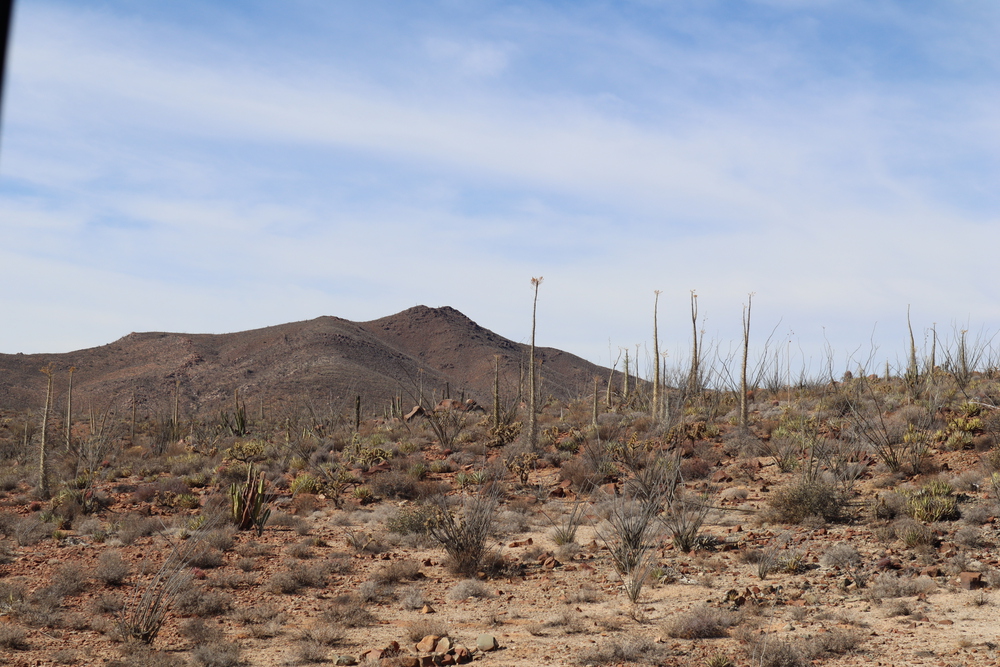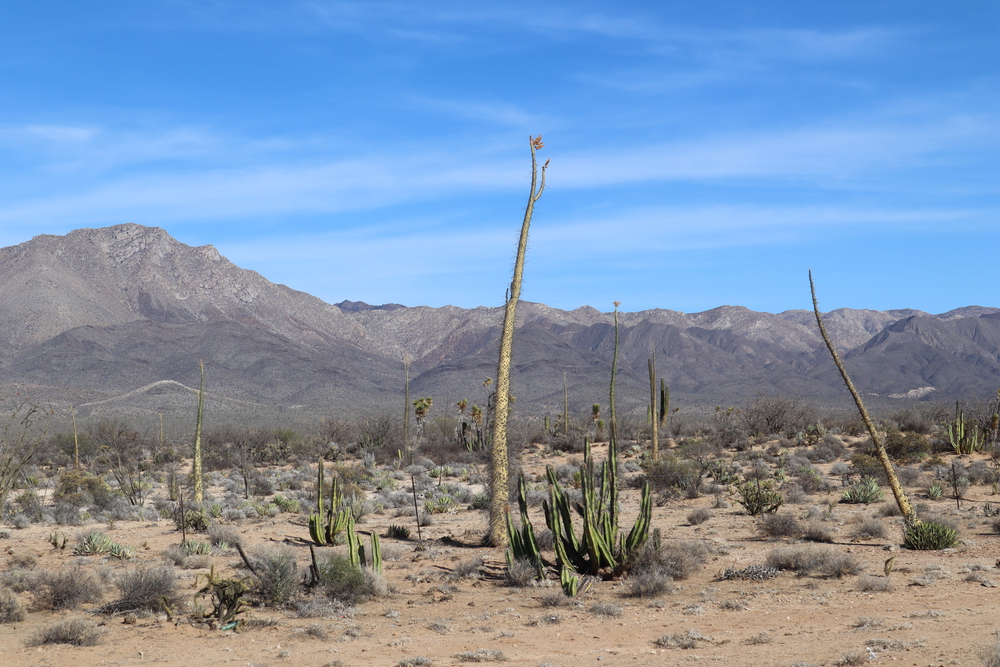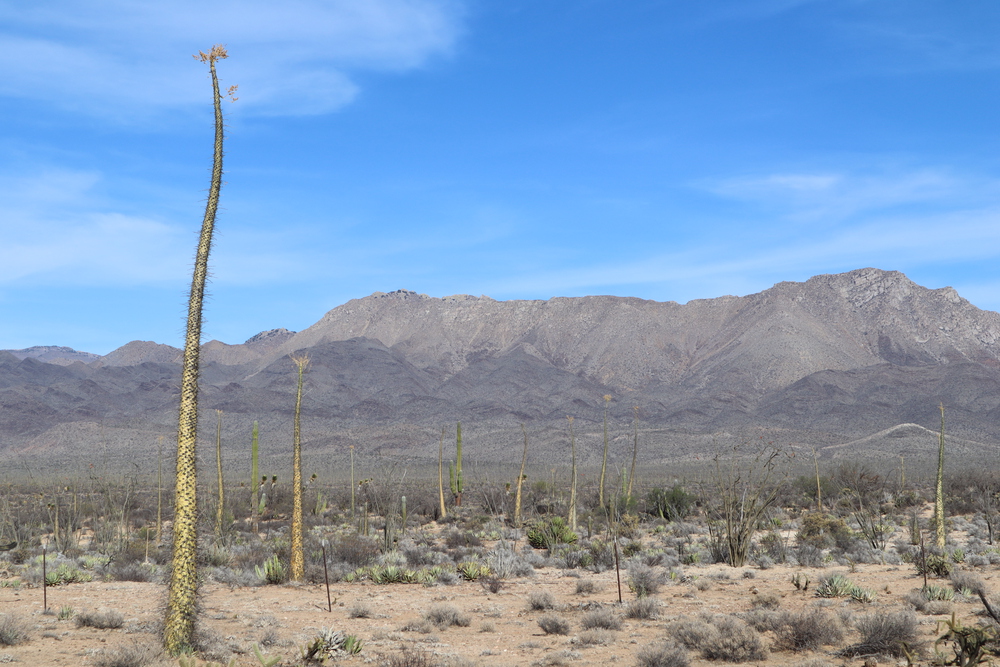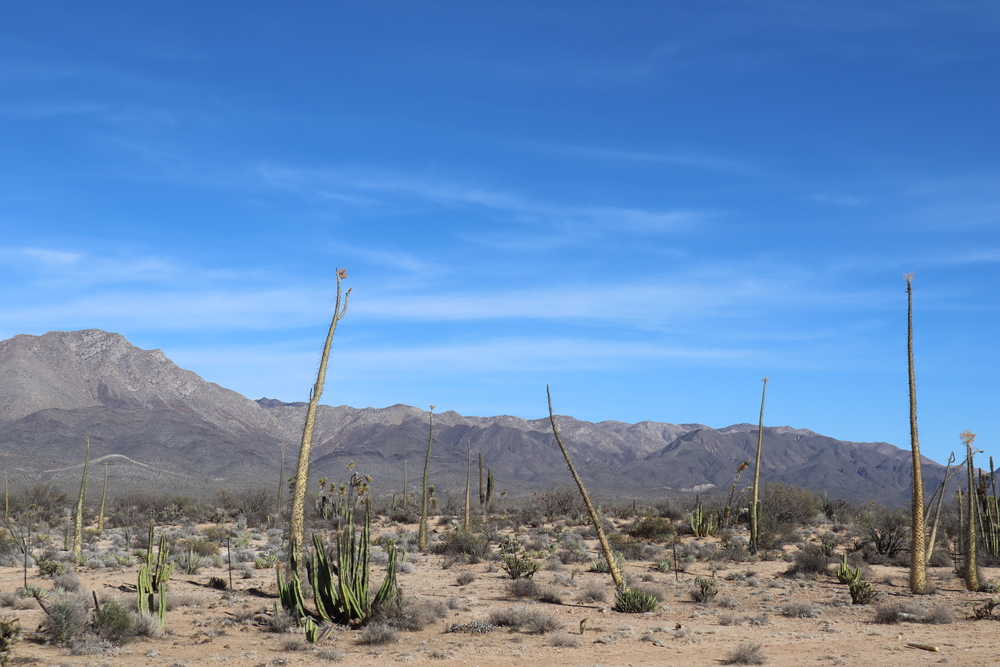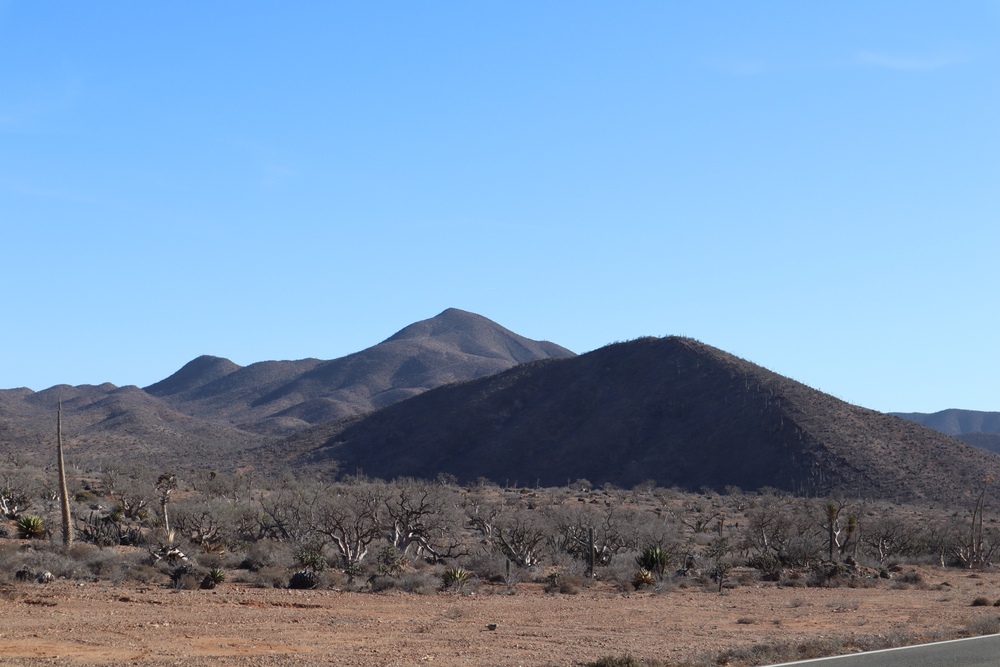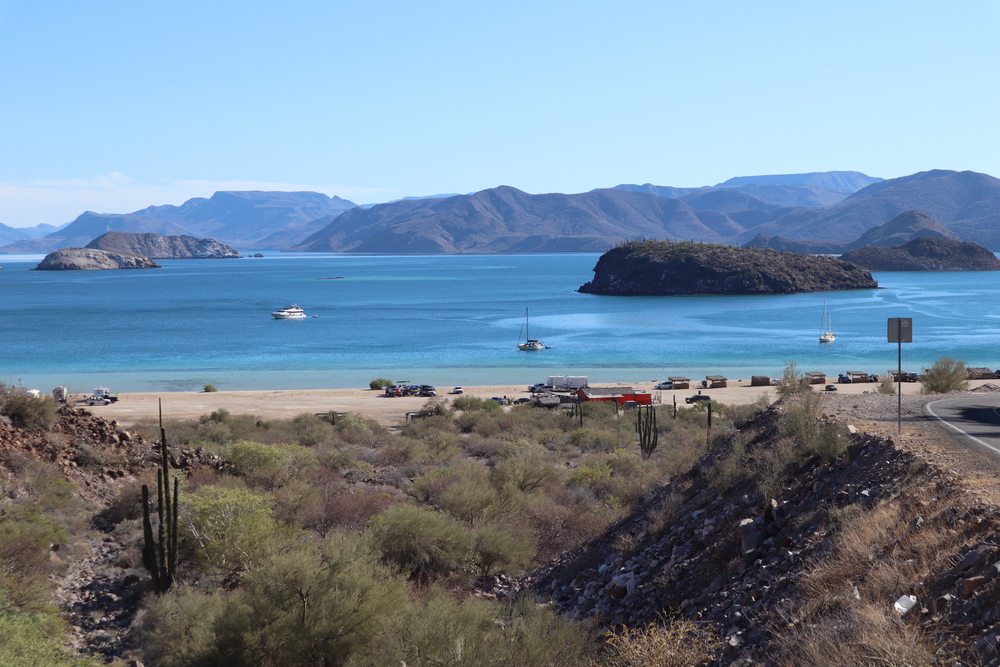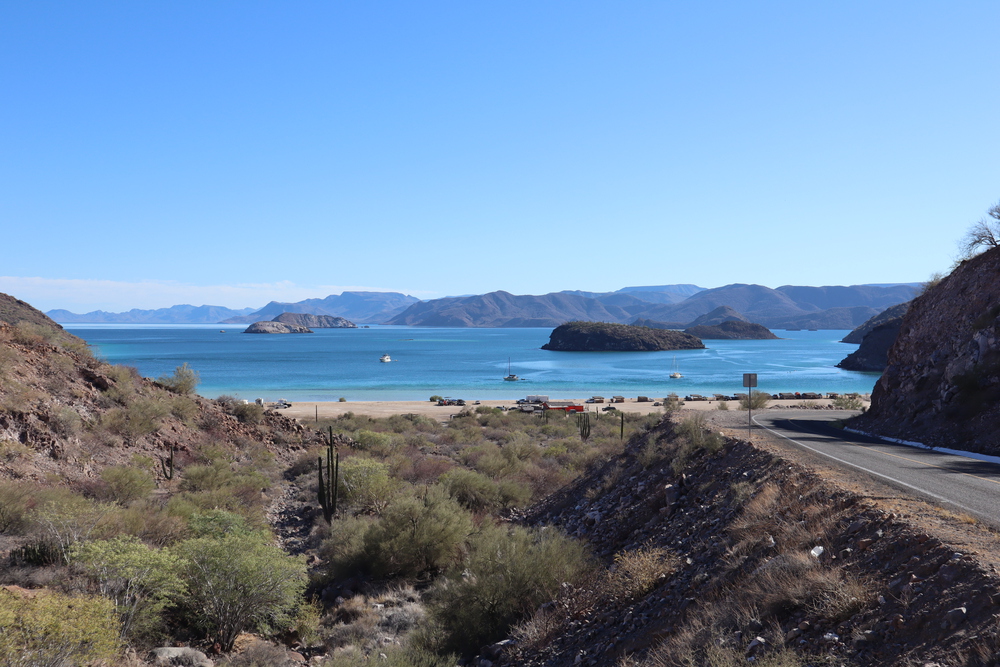 Last week I decided to extend my wintering journey from Alaska to the Southwest, to include Los Cabos, Mexico.
I drove down with my AWD Dually Ford Transit (AWD with 6 wheels).
Purchased just this May, it already has 17,618 miles on it.
I'm now in San Jose Del Cabo, but these photos were taken en route, just further north, on or near the coast of Baja California.
Some locations reminded me a bit of Sharm el Sheik, on the Sinai Peninsula.
There are spots of desert and blue ocean, with modern-day ruins.
@mattanaw @mattanaw.everywhere @mattanaw.travels
Saturday, October 30th, 2021
Visit to Yoho National Park, BC, Canada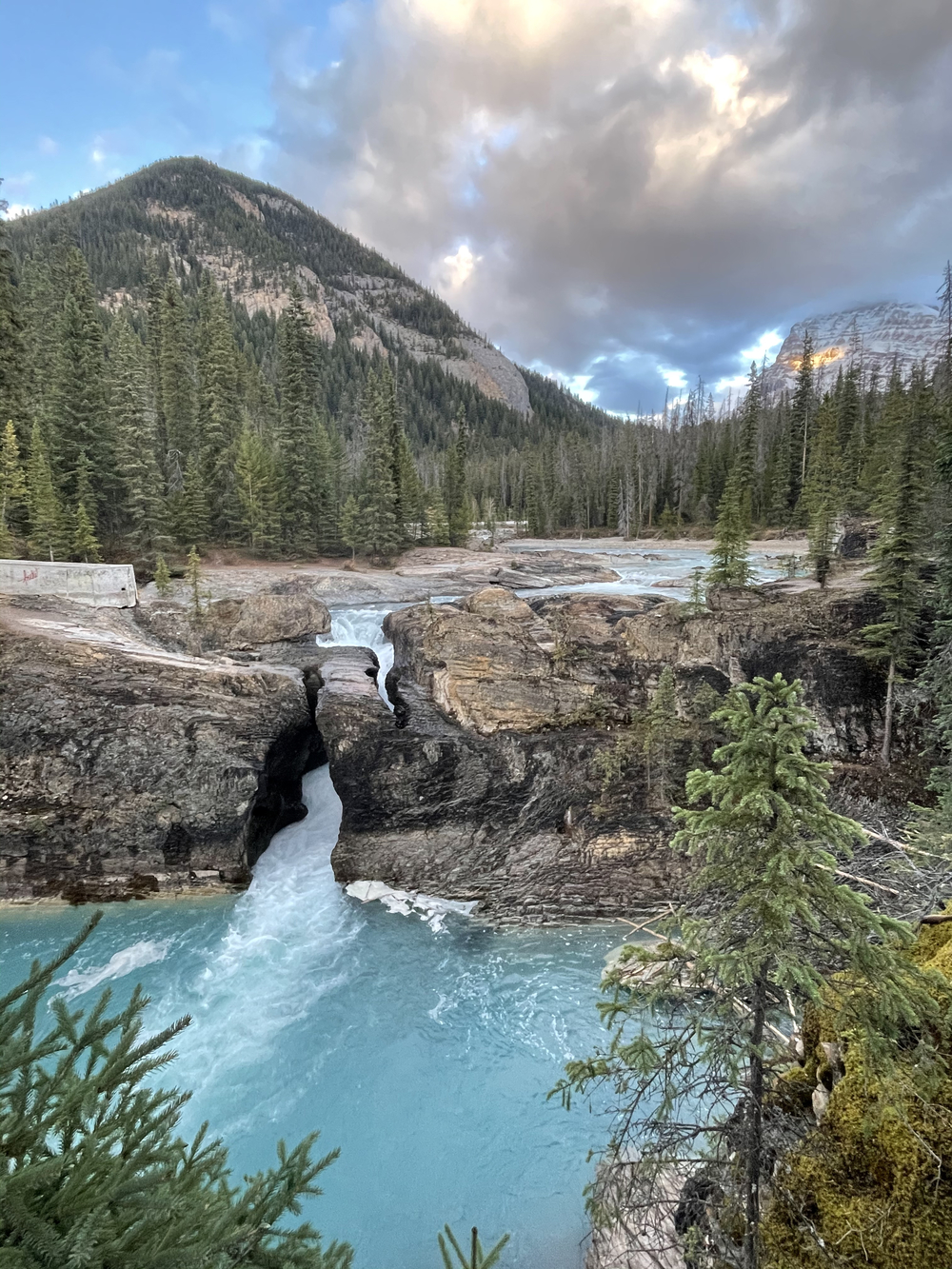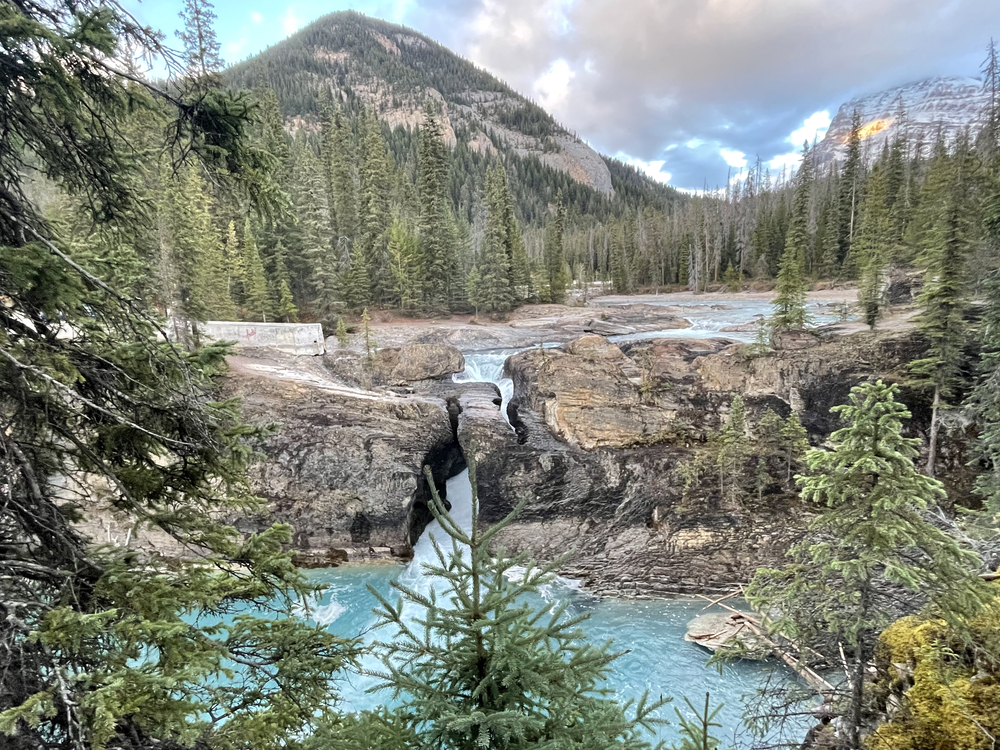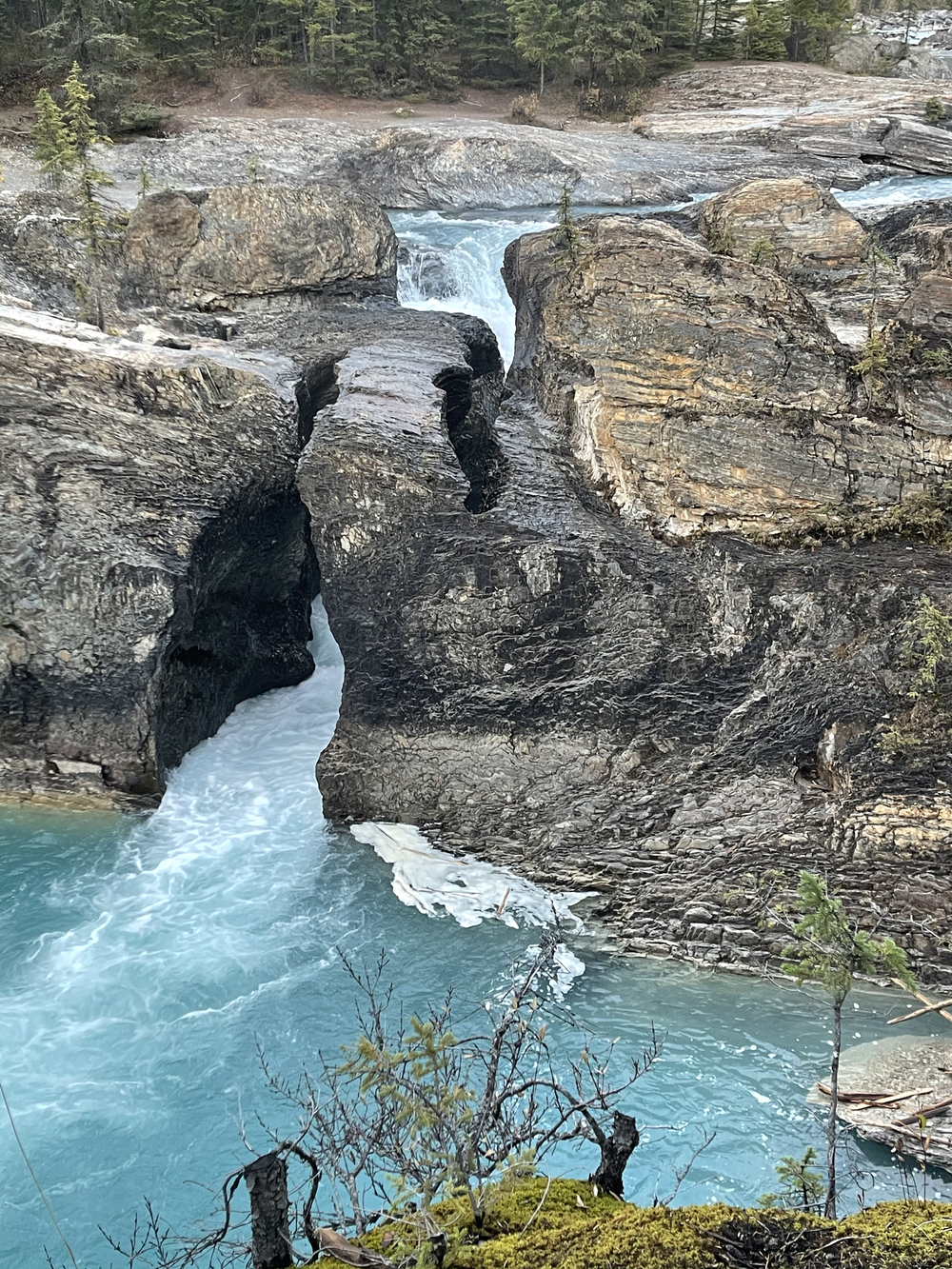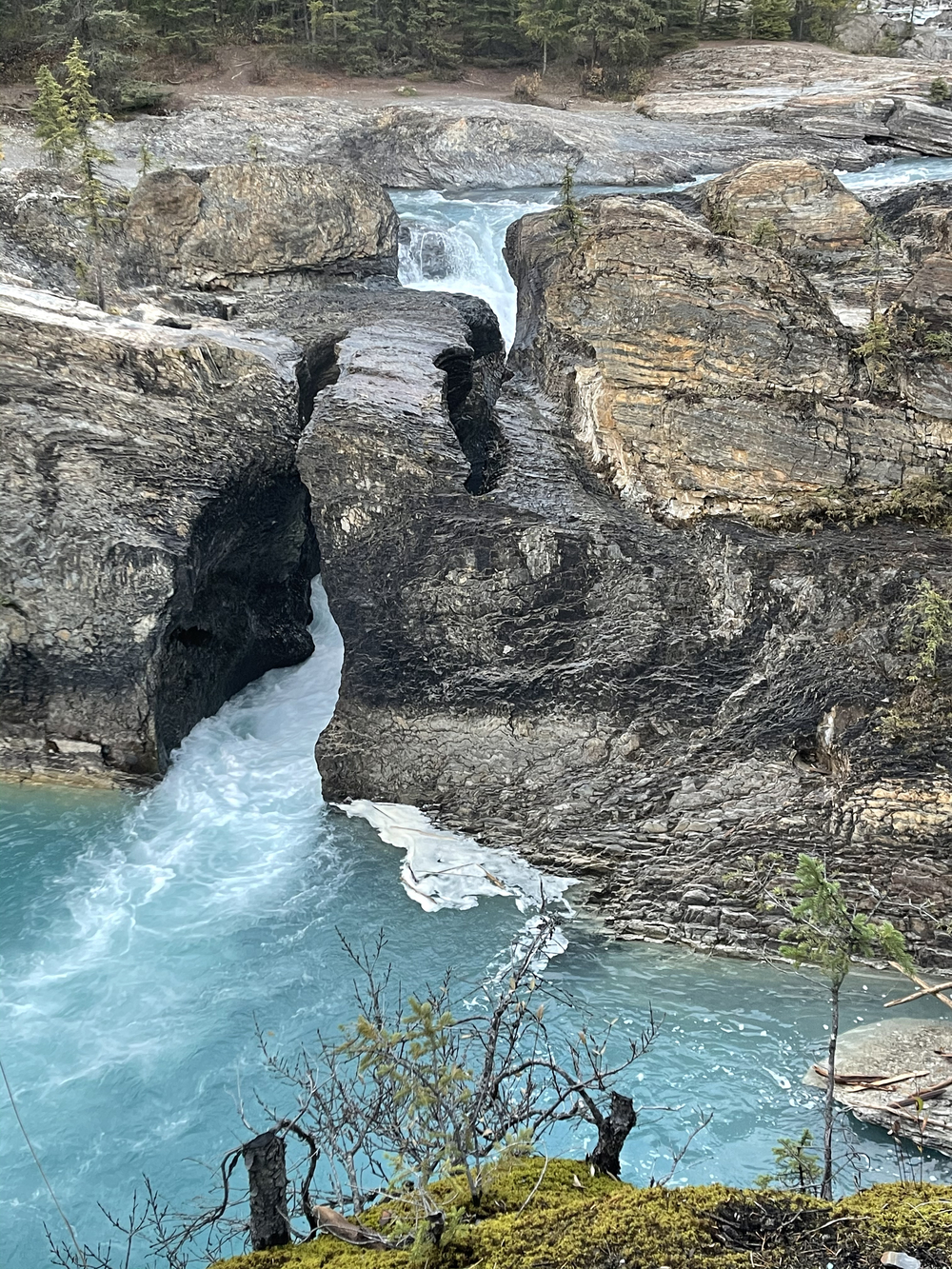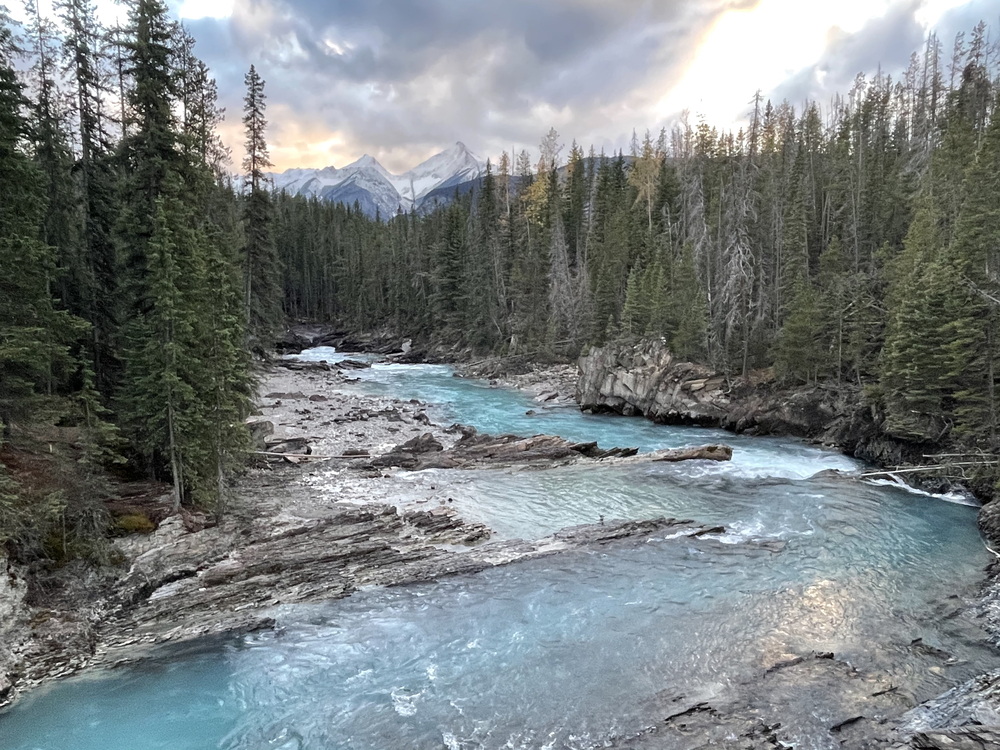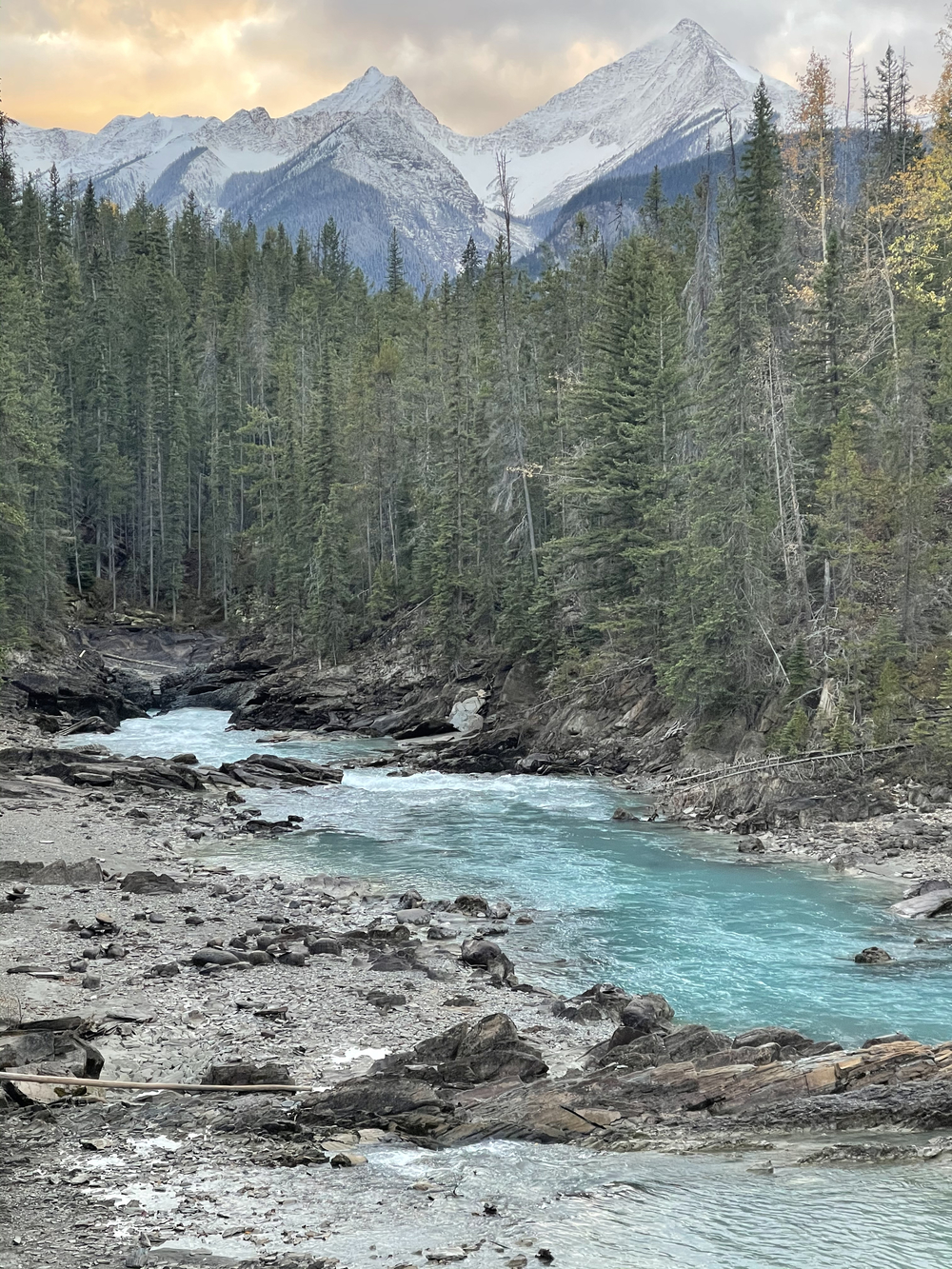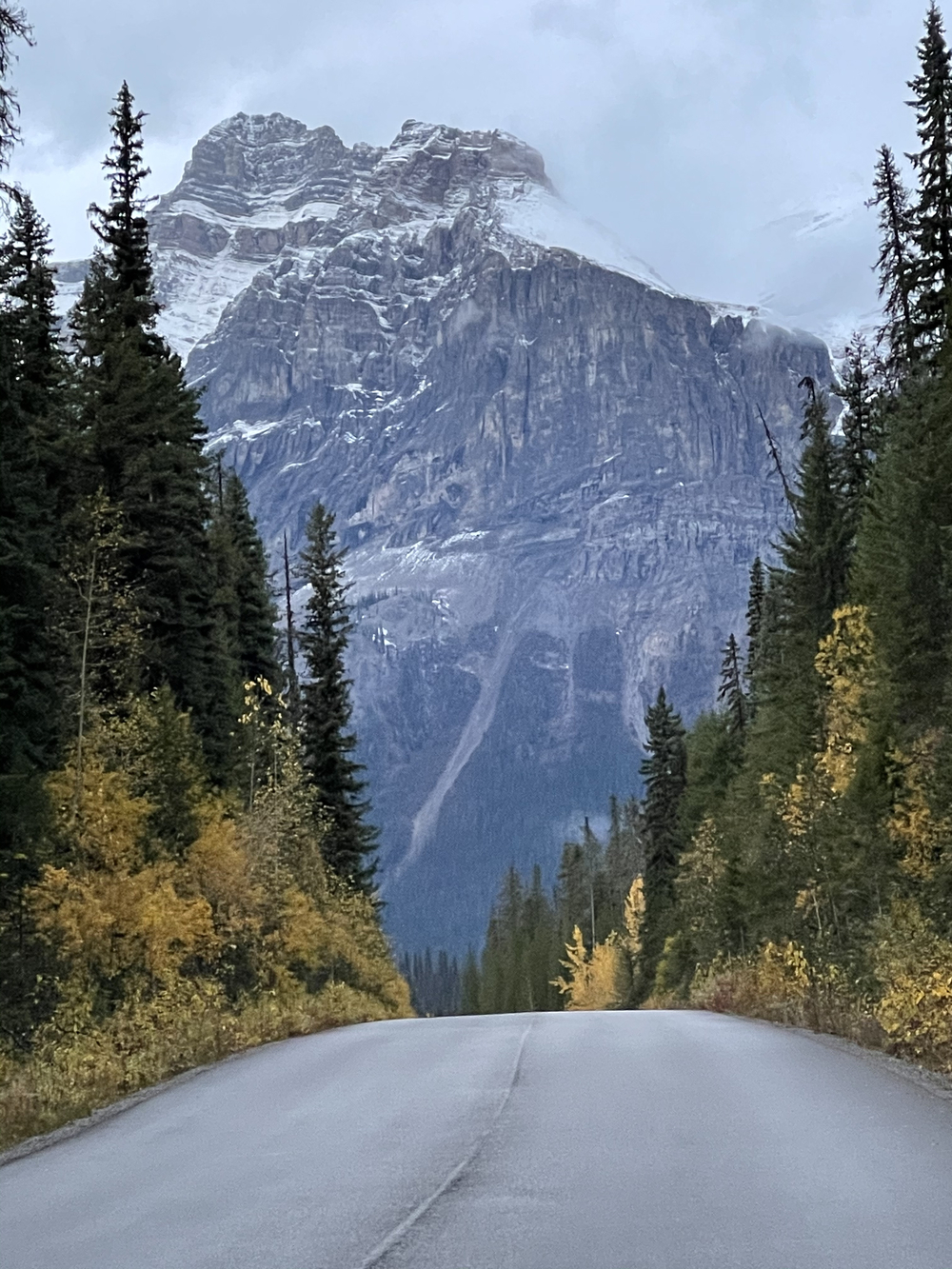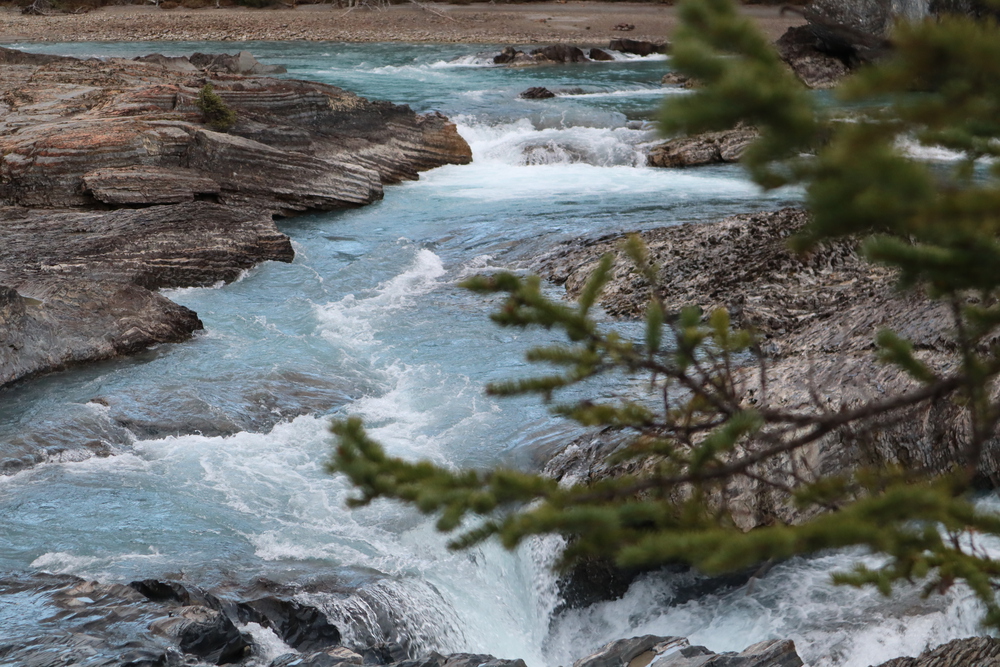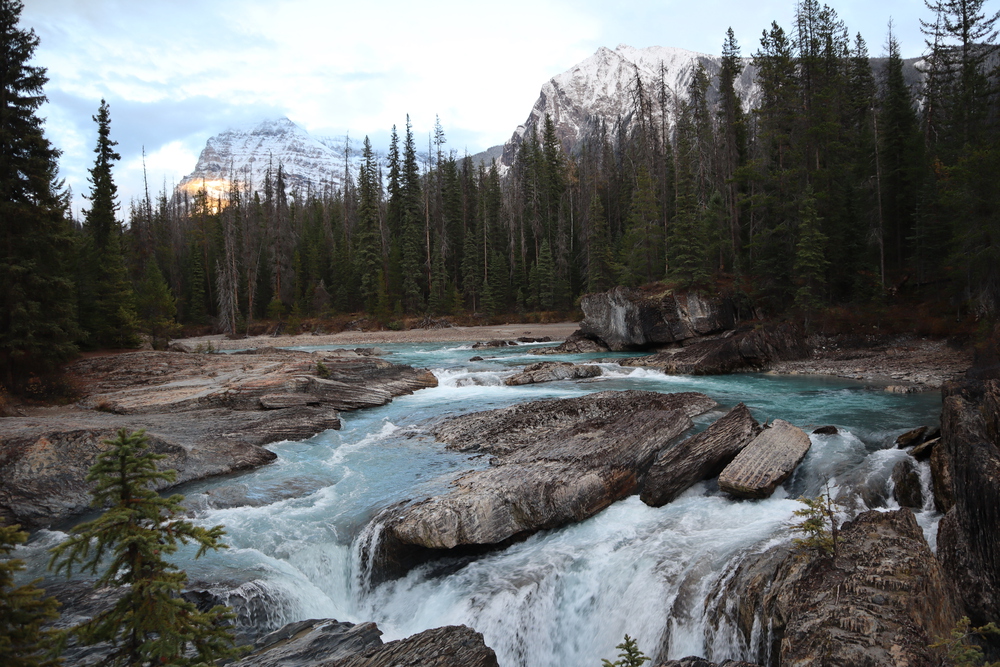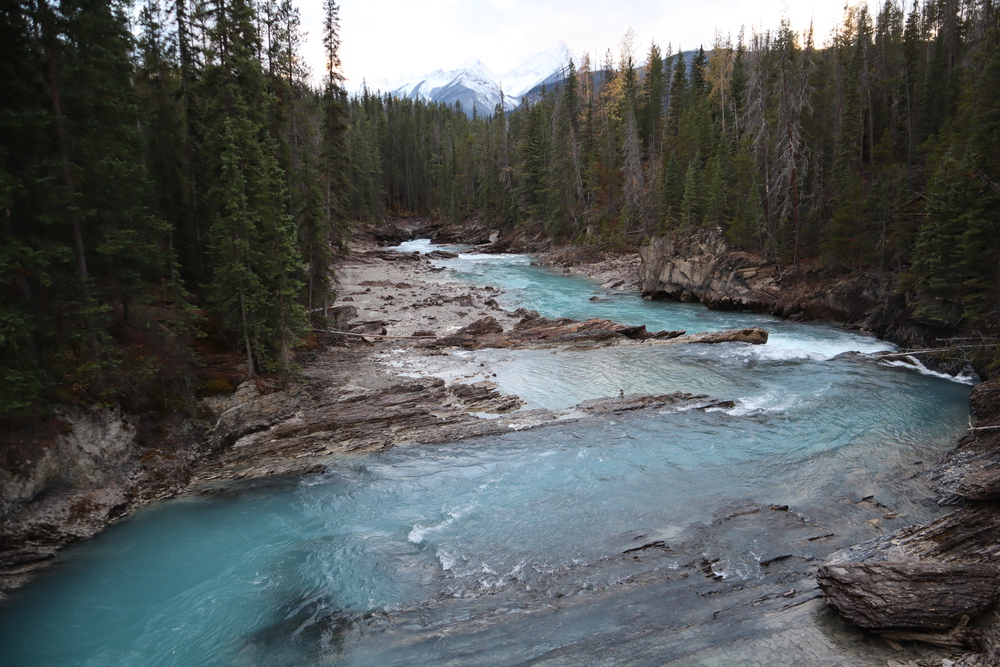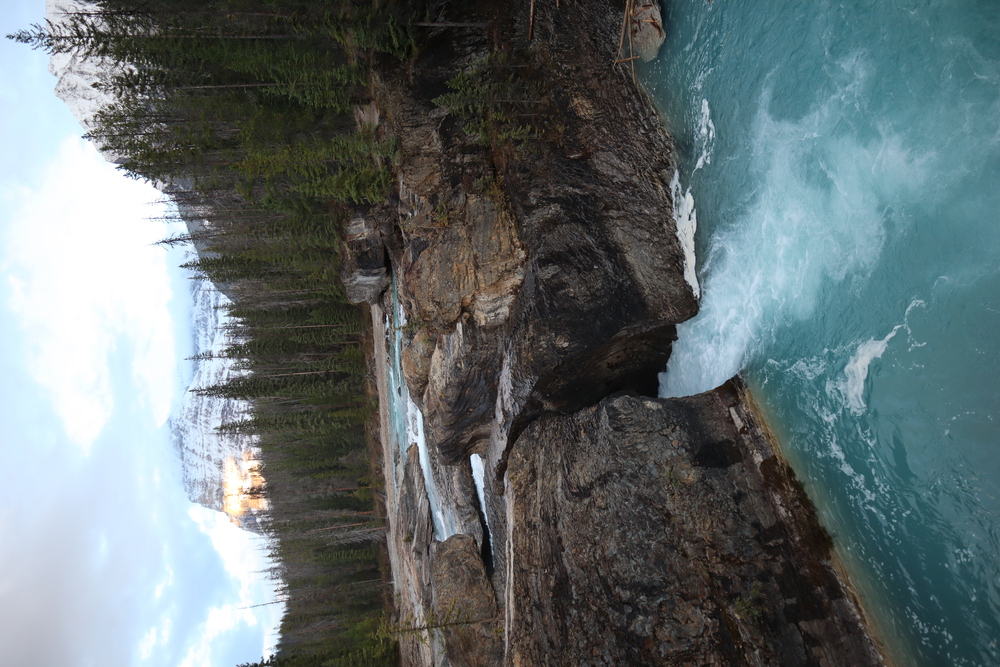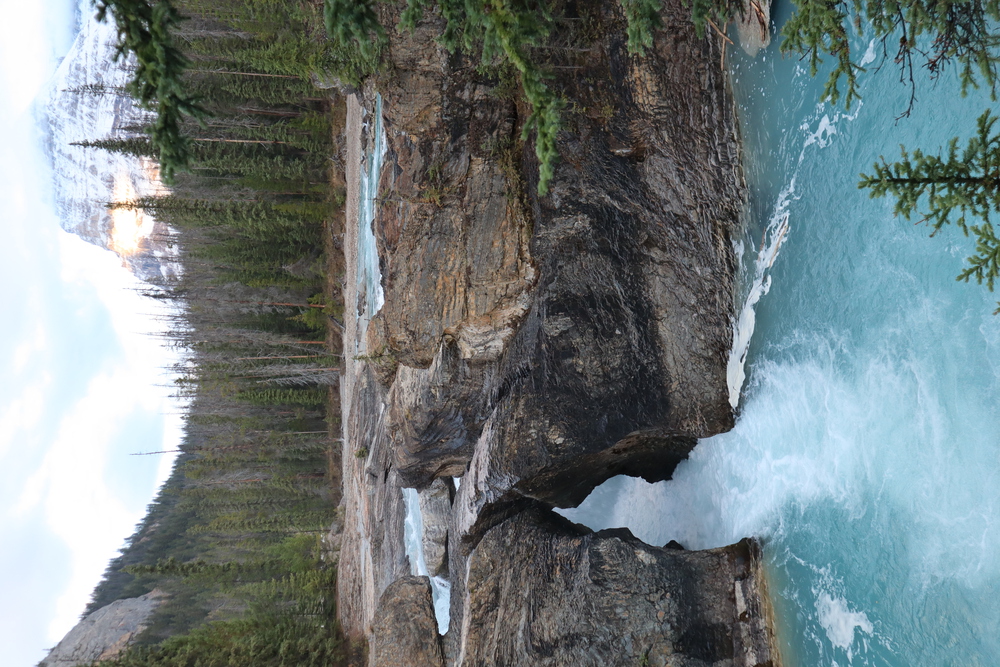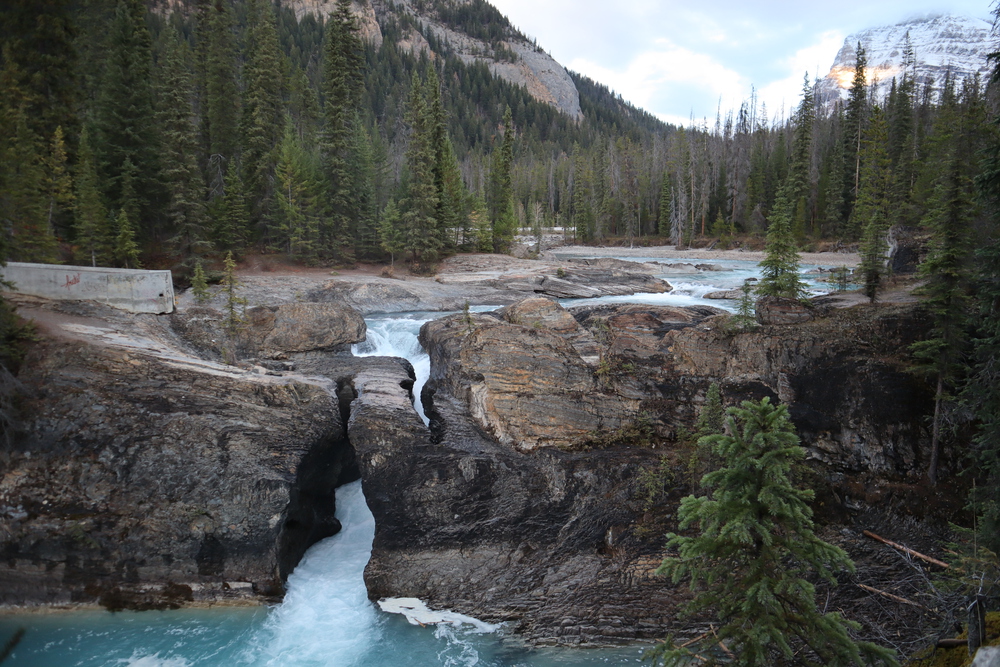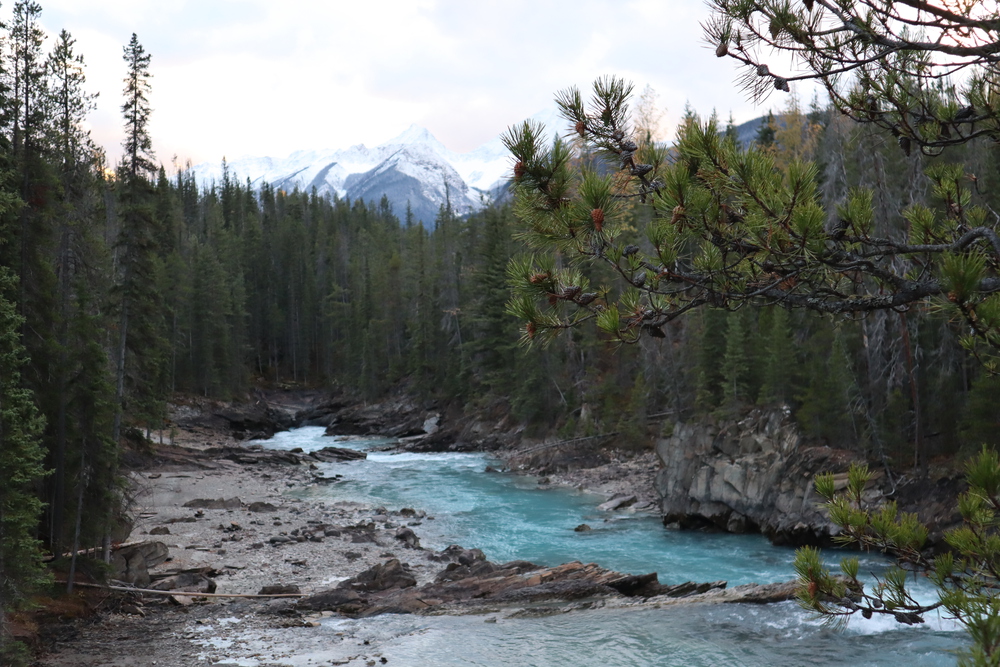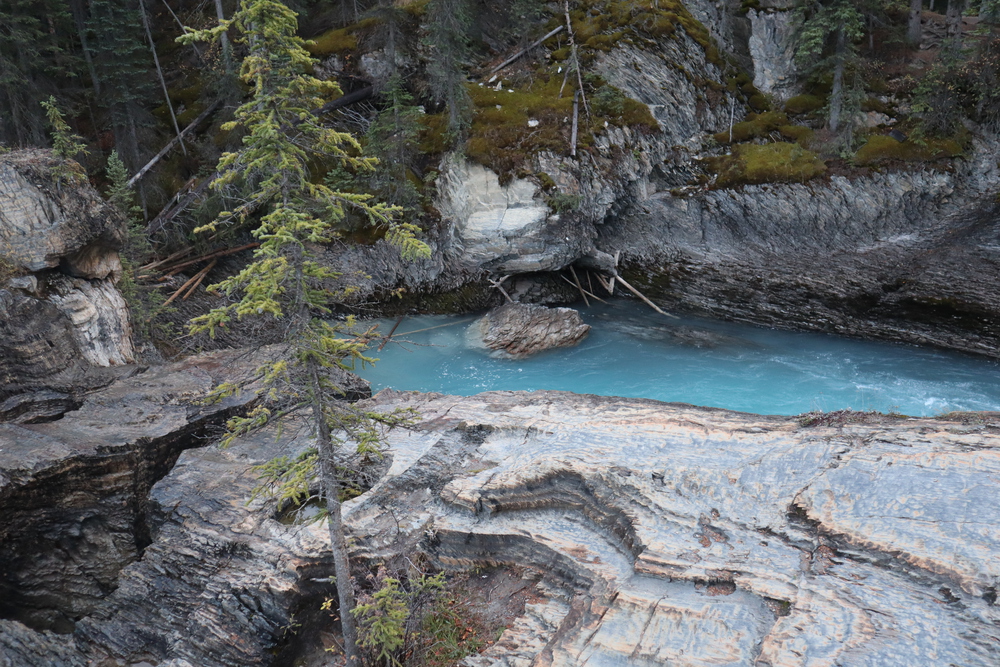 From my recent visit to Yoho National Park, British Columbia, Canada.
@mattanaw @mattanaw.everywhere @mattanaw.travels @mattanaw.arts
#mattanaw #with #yohonationalpark #canada #nationalparks #parks #canadianparksystem #yoho #banff #jasper #manyothers #spectacularparks #landscape #mountains #photography #photos #scenic
Earlier Posts