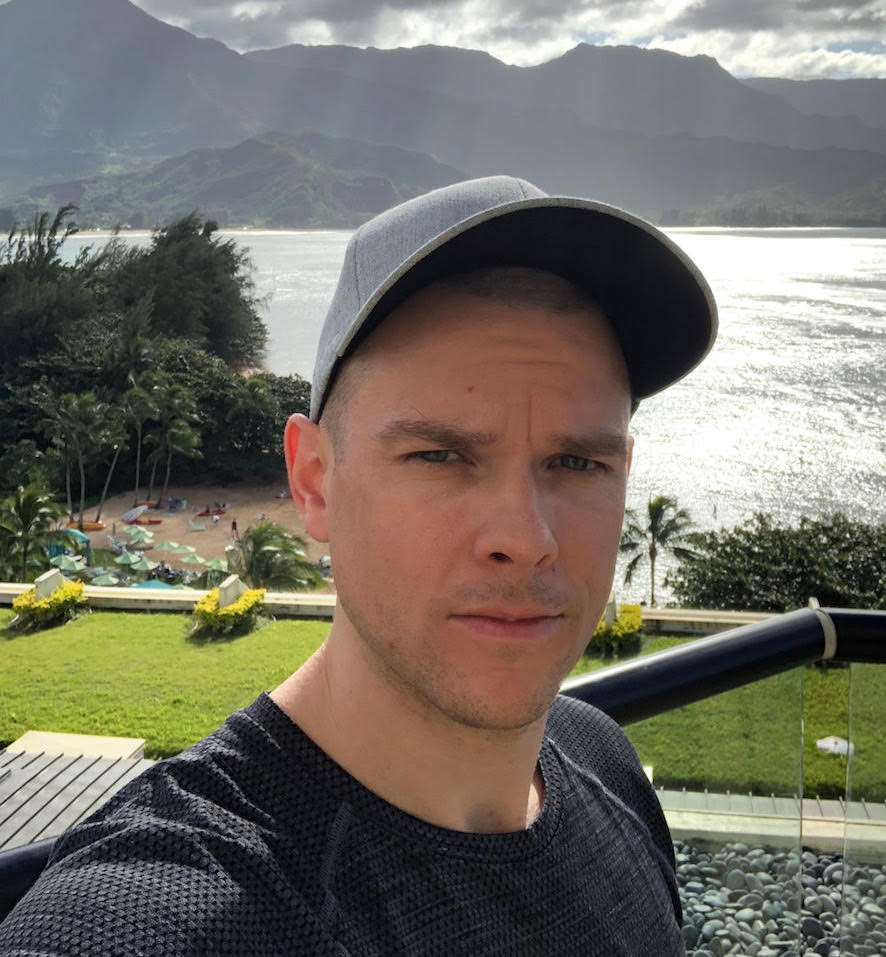 I am a semi-retired social architect and consultant, with professional/academic experience in the fields of computer science, psychology, philosophy, and more recently, economics.
Articles on this site are eclectic, and draw from content prepared between 1980 and 2022. Topics include ethics, art, fitness, finances, health, psychology, and vegetarianism. The common theme connecting all articles is moral philosophy, even if that is not immediately apparent. Any of my articles that touch on "the good and virtuous life" will be published here. These articles interrelate with my upcoming theory of ethics, two decades in preparation.
I welcome and appreciate constructive feedback and conversation with readers. You can reach me at mattanaw@mattanaw.com (site related), cmcavanaugh@g.harvard.edu (academic related), or christopher.matthew.cavanaugh@member.mensa.org (intelligence related), or via the other social media channels listed at the bottom of the site.